ARK: Survival Ascended Pushed Back Once Again To October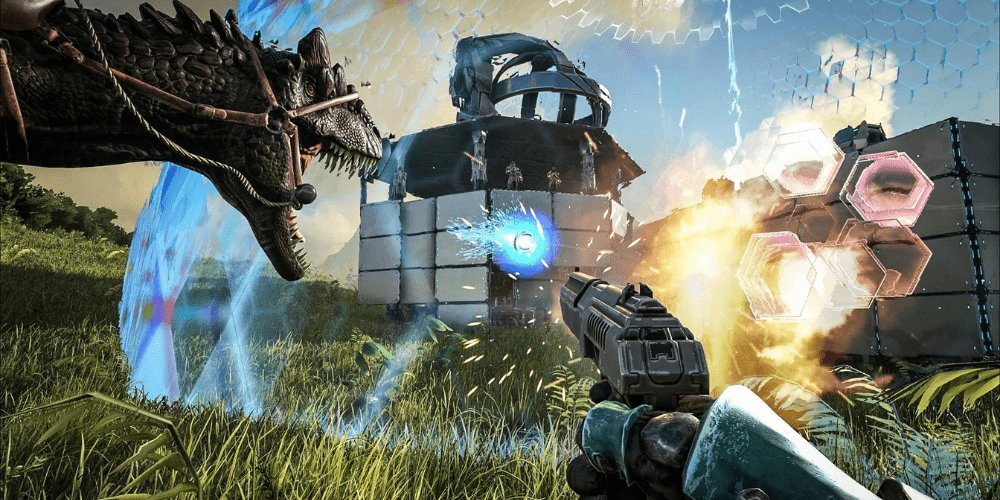 In the ever-changing world of video games, the highly anticipated game expansion, ARK: Survival Ascended, experiences another delay in its release date. Fans of ARK: Survival Evolved are eagerly awaiting the arrival of this upcoming sequel. However, they'll have to extend their patience a bit longer, with the new ETA set for an October release.
Studio Wildcard, creators of ARK: Survival Evolved, had originally planned to release ARK: Survival Ascended this summer. However, they took to their blog to announce that they need extra time to ensure the game is of the highest quality possible. They did not provide a specific release date but assured fans that it's coming soon.
However, despite these bumps in the road, Studio Wildcard's commitment to delivering a high-quality gaming experience is evident. The developers say the delay is necessary "to make sure it's polished and enjoyable at launch." It's always a delicate balance between meeting release dates and ensuring product quality, a battle that many game developers are all too familiar with.
While the delay may cause some temporary disappointment among the ARK: Survival Evolved community, excitement, and anticipation for ARK: Survival Ascended remain high. Fans eagerly look forward to experiencing the new content, exciting features, and intriguing maps in the expansion, hoping that the delay will ultimately yield a game experience worth the wait.