App Growth Awards 2018: Finalists Named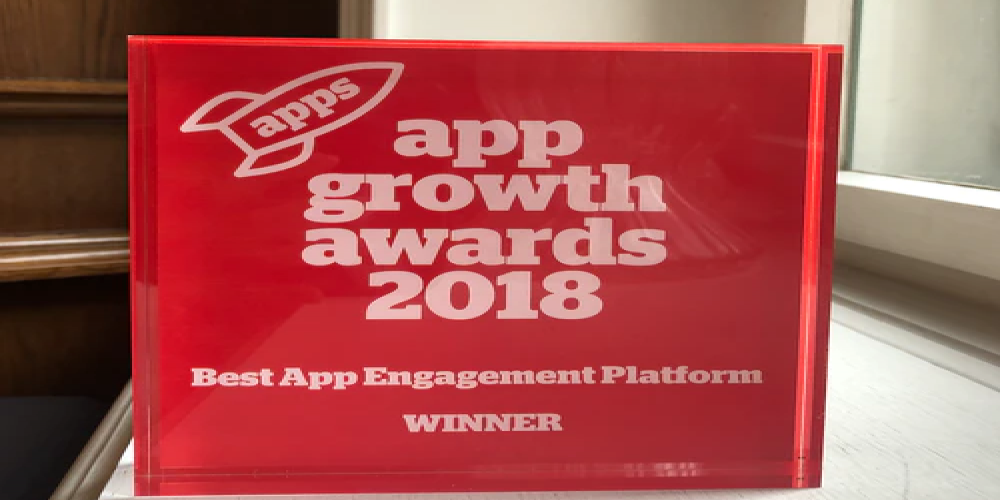 On the App Promotion Summit that took place in Berlin, the long-awaited results of App Growth Awards 2018 were finally published. Highly anticipated among the pros, this award reflects the situation in app marketing and promotion. So, along with famous names, there are titles only familiar to those hanging in the pro circles.
Marketing and Promotion
The best app marketing agency of 2018 turned out to be AppAgent, a Czech company promoting apps globally. It also was recognized as the best ASO company. As for app advertising platforms, the champion is App Samurai, an international platform that (as for 2021) boasts 20K+ happy clients. As for analytics, the winner in this discipline is Adjust. Applift turned out to be the champion when it came to app engagement platforms.
Campaigns
The growth team of the year was Hopper, a travel app outrunning the Runtastic team (which is quite a result). It also won the Best Paid User Acquisition Campaign nomination, promoting its uniqueness through social media. No wonder, given how profitable it turns for its users. There are also other best campaign nominations, including Social & Influencer App Campaign (the winner being Baby2Body, for Shape Your Pregnancy campaign) and Best Retention Campaign (won by Adikteev and eBay Kleinanzeigen).
As for persons, the most prominent one in the industry was Dennis Makowsky of InnoGames (Germany), the company we love for Forge of Empires and Tribal Wars.
Creation
When it comes to creating video guides, the leader is Good Catch, with its videos for Mr. Bean Sandwich Stack and Simon's Cat Dash. These videos still look great, and the games they promote are still popular too.
As for development, the winner in App Growth Innovation was AppOnboard, the platform enabling developers to make video games and visually rich apps with minimal knowledge in coding. The main part of coding happens automatically, in the background, while the developers can focus on the creative part of it.
Is It Still Actual?
Yes, it is. For anyone trying to keep up with the new trends in such a fast-changing market, it's crucial to know the history – at least of the recent years. So tracking awards of 2018 is still of interest, especially if you want to know where the trends of 2021 come from.
If this article was useful or interesting to you, you can share it on your social media pages. Your friends involved in app business will be thankful. If you have something to add or think we got something wrong, you can leave a comment down here.