Annoying Spotify Bug Hides Playlists for Android Users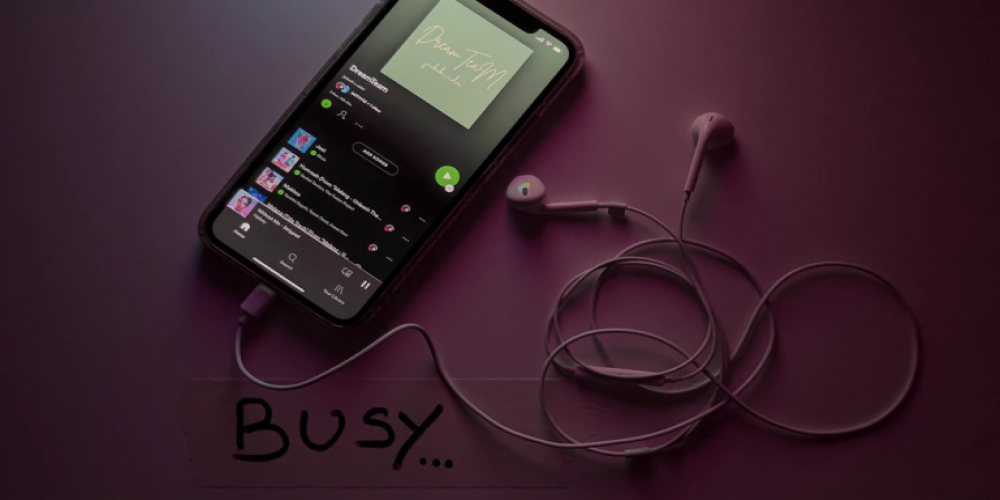 There is no platform bigger than Spotify when it comes to streaming music. At the same time, it is not immune to occasional bugs. This time, the problem has affected Android users, and many of them are unable to see their downloaded playlists when they want to play music offline.
There have been several users who have reported experiencing this problem on their devices. It is most likely that this bug comes with the latest update of Spotify. As more people complained about this problem, it came to the attention of developers, so now they are working on solving it. There will be a new update fixing the problem in the near future, but no specific dates are currently available.
Until the solution is here, users who experience this problem will have to listen to their playlists only online. Some suggest that you can try manually searching for your downloaded playlists instead of opening them in the tab. If you have this issue, this method is worth trying, as it has worked for some Android users.
Have you experienced playlists problems on your Android phone? If so, have you found a fix? Please, share your experience with us in the comments below.