Android 13 Beta 1: Have You Installed It Already?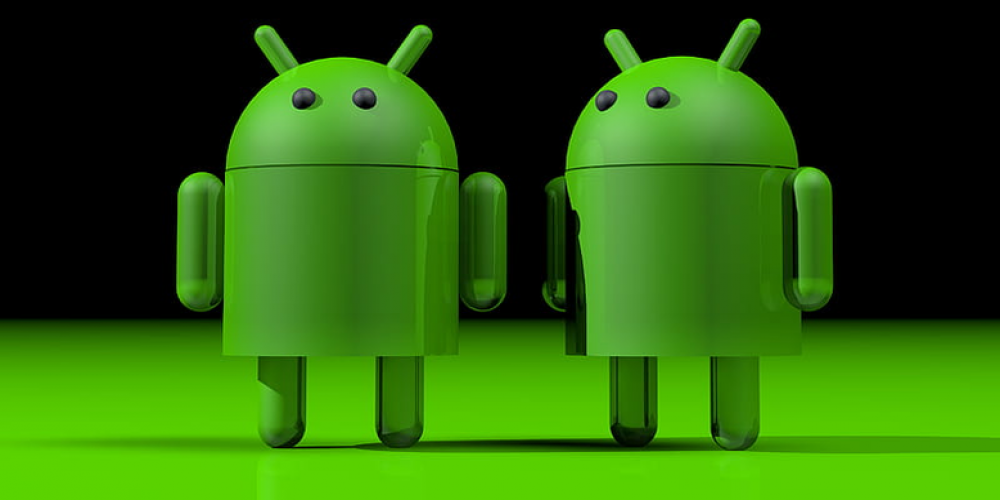 Got a Pixel? Now, you have an opportunity to try Android 13.0 Beta before the official release. Google keeps its promises, though, and has delivered the beta version of the new OS right in time, as it promised. The new OS is said to bring a solid set of updates which are mostly, though, hidden deep behind the user interface.
Among the innovations you may see, there is a new Privacy and Security button in Quick Settings. So far, though, it's rather just a concept: the button does not redirect you to the relevant tab that you usually access from Settings. It's just present there to show you what's to come. Also, there are new granular permissions for apps. The updated Clipboard that is now able to trim texts where earlier you only could copy the entire message. The overall performance is seemingly a bit smoother.
Don't expect a revolution, though. Hardly will there be anything as innovative as Android 4.0 ICS or 5.0 Lollipop, or even Android 12 with Material You interface, any time soon. The new version, though, delivers some visual updates to the style introduced in the previous major version. First, developers will be able to add themed icons (though we'll have to wait a bit to see them). Second, there will be more theme color options that you can choose according to the dominating colors of your wallpapers. Finally, the Now Playing bar is revamped: now it's bigger and easier to use.
Android 13 Beta can be installed on Google Pixel 4 or 4XL and newer. You can either manually install the new OS or flash the device automatically with the official Android Flash Tool. Also, you can enroll your device for participating in the Android Beta for Pixel program.
Have you already installed Android 13 Beta on your device? Or are you planning to try it after reading what it brings? Though so far it has surprisingly few bugs, new ones can pop up when you least expect. Maybe you have already encountered some? Share your impressions and expectations in the comments if you please!