Android 12 Catches Up with iOS on User Privacy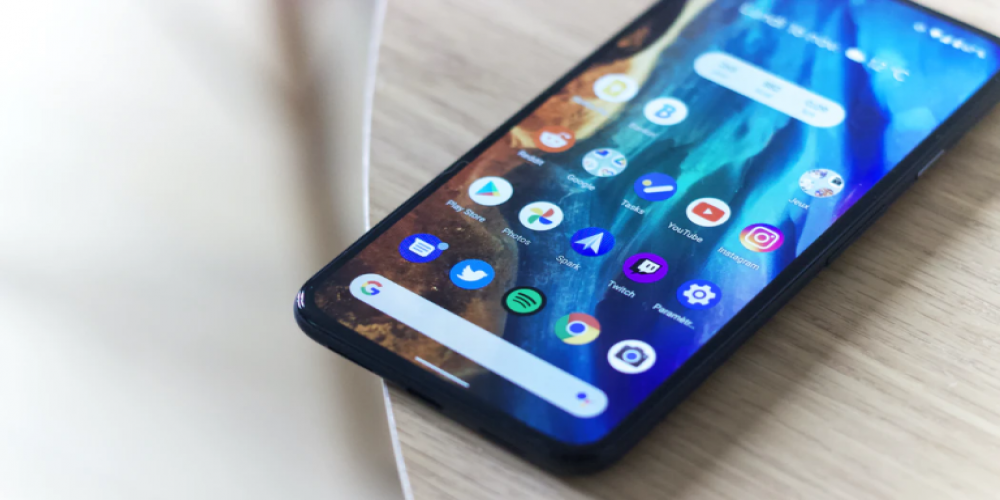 2021 became the year of privacy concerns for major mobile platforms. iOS has already made its move with iOS 14.5, introducing a new privacy policy. Now Google replies, stuffing Android 12 with innovations meant to protect user data from leakages and misusage.
If you have an iPhone and an Android device at the same time, you can predict how these features will work on Android 12. For example, now you will be notified when some app is using your camera or microphone – similarly to how Apple makes it visible in iOS 14.5.
The visual reminders are the most obvious way to warn you that you're being watched or listened to. If you don't want to allow it, you'll be able to cut the access to the camera and the mic with special buttons.
Another privacy-oriented measure is blurring your location for third-party apps. In fact, your ZIP code is enough for them to show you relevant ads. Then, you will be notified if an app reads data from the clipboard you copied from another app. Privacy timeline is for the most concerned: it logs the activity of apps that can be of security interest.
The most anticipated one by many users, though, is a private folder in Google Photos – the feature Apple lacks so far. With it, you will be able to put photos in a secret vault, so they are not displayed anywhere else or synced with any third-party service.