What Happened to Instagram Videos for Android?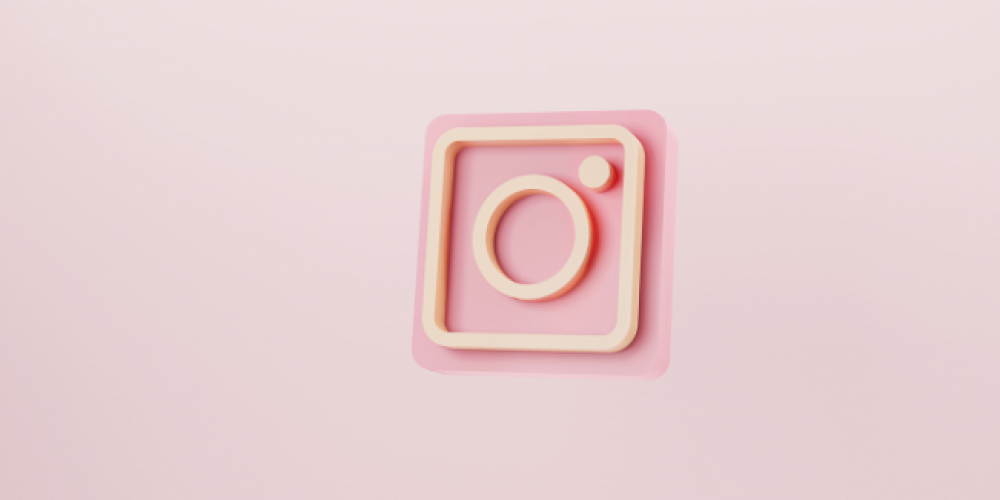 Even though Instagram for Android is one of the most popular Play Market apps, it still doesn't manage to catch up with its iOS version. A lot of users know that the in-app camera doesn't provide the same image quality as on iPhones, and a lot of questions have arisen about the screen size compatibility, and they almost doubled when foldables came out.
The parent company Meta doesn't seem to be much interested in resolving these old problems. However, you can now add a new one to the list because Android users have been noticing random freezes while on the app for several months now.
Upon a first glance, the news has been going around only lately, but some issue reports on Reddit go back to 2021. Fun enough, the problem is not that new, as there are multiple posts about a similar problem from a few years ago.
Artem Russakovskii, a founder of Android Police, has been noticing such freezes for a couple of months now. On his official Twitter, he had stated the issues, and many users came to him with the same problem in replies. The reports are released from different phones such as Samsung, Xiaomi, OnePlus, and others. Interesting that all of them use Android 11 or 12.
Right now, to avoid a freeze you can just scroll past the video and only then return to watch it normally. Unfortunately, the problem still hasn't been noticed in Instagram's headquarters, as there are apparently not enough cases of it. Hopefully, this bug still will be fixed soon enough because it ruins the experience on the app.
Some users also have claimed to have problems with Instagram Live. In this situation, they thought it might be the Internet speed, but it had turned out to be just freezing despite the connection.
Do you think Meta will resolve the problem soon? Did you have such freezes on your phone too? Please, share your opinion in the comments below.