Top Soccer Manager Games for PC: A Comprehensive Guide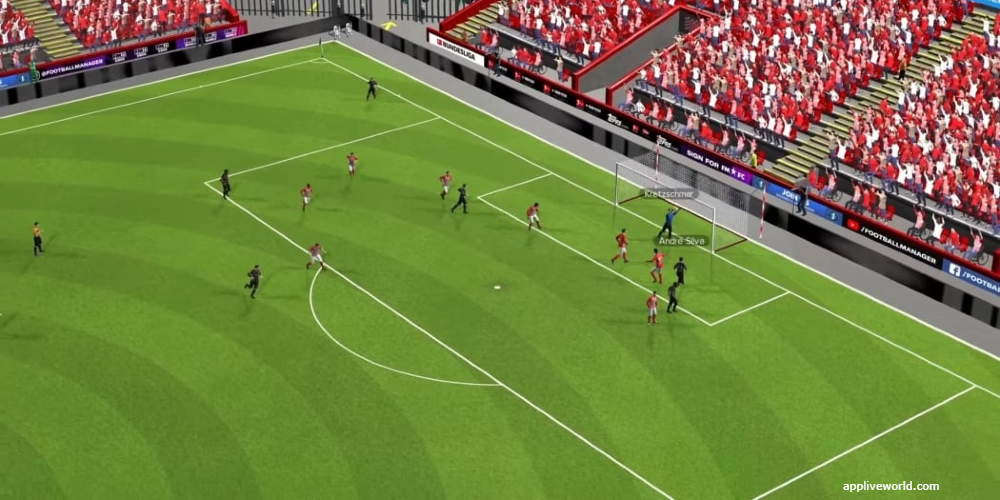 Sports enthusiasts who enjoy taking control of their favorite soccer teams and guiding them to victory rejoice. In this article, we present you with the best soccer manager games for PC that deliver intriguing gameplay and a plethora of engaging components. Indulge in various management aspects, from scouting promising talent to devising match-winning strategies – all catered to your preferences. Without further ado, let's explore these top soccer manager games guaranteed to provide an entertaining experience for avid gamers and sports fans alike.
1. Football Manager Series
The epitome of soccer management simulators, the Football Manager series, developed by Sports Interactive and published by Sega, continues to increase in popularity year after year. With its unrivaled depth and realism concerning team management aspects like transfers, tactics, finances, media interactions, and more – it delivers an enthralling gaming experience every time. Moreover, accurate match simulations honed through precise statistical analysis of real-life clubs ensure that your managerial abilities significantly impact the team's performance on the field. The authentic representation of player personalities epitomizes the immersive nature of this best-selling series in PC gaming history.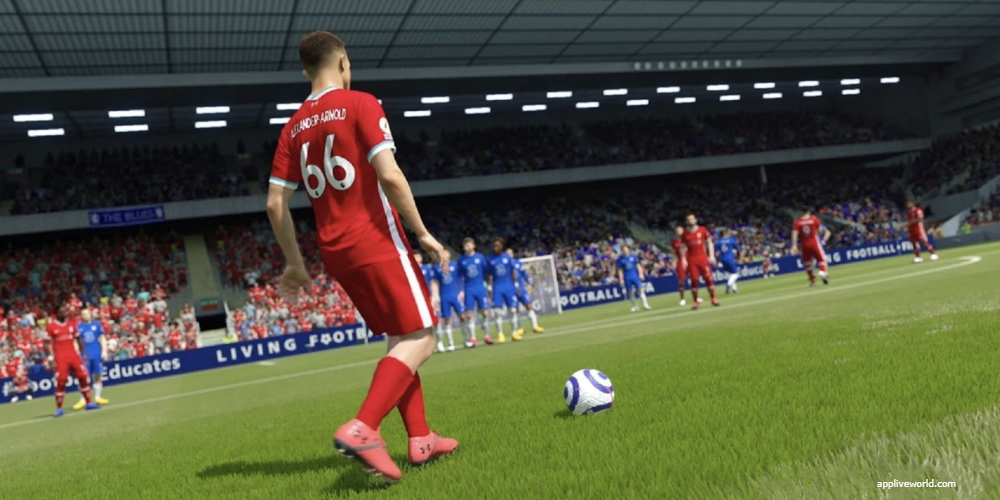 2. FIFA Manager Series (EA Sports)
Electronic Arts (EA) FIFA Manager series engages gamers with a slightly different approach than its Football Manager counterpart. Boasting exclusive licenses to real-life clubs and players combined with cutting-edge visuals and presentation quality – it excels at immersing players within captivating environments resembling real-world football. Its extensive range of managerial spheres allows you to control every aspect imaginable – from youth development to club administration or stadium expansions. The 3D Live Matrix system employed during matches further spices up gameplay for those craving a more interactive experience beyond managing spreadsheets.
3. Championship Manager Series
The Championship Manager series, albeit less frequent in release nowadays, remains a staple for die-hard fans of soccer management simulations. Revered for its emphasis on delivering realistic game scenarios and in-depth tactical control – it appeals to players seeking a sophisticated managerial challenge. Its latest iterations delve further into off-field elements like player morale, personal habits, or sponsorship deals – consequently broadening the scope of your impact as a competent manager leading clubs to unprecedented glory.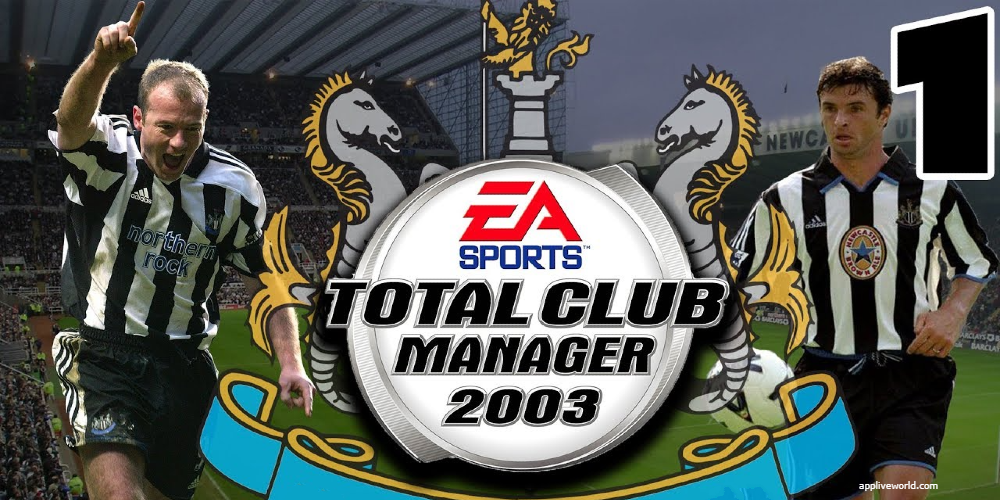 4. Total Club Manager Series
Created by EA Sports as a more approachable alternative to FIFA Manager – Total Club Manager focuses on fostering the exciting aspects of club management while simplifying some complex areas. By retaining key gameplay mechanics but incorporating accessibility improvements and a vibrant graphical interface, it caters to players who prefer a balanced blend of simulation and arcade-style entertainment. Moreover, the incorporation of engaging features like sponsorships or youth development reinforces Total Club Manager's allure for gamers seeking variety in their managerial endeavors.
5. Pro Evolution Soccer Master League
Regarded as one of the best career modes within soccer video games, Pro Evolution Soccer's (PES) Master League deserves special mention among typical football management simulators. Unlike dedicated management titles that delve deep into micromanagement aspects - PES Master League presents a more simplified and fun approach centered on player development and matchday tactics adjustment. Famous for its renowned gameplay mechanics and true-to-life representations of real soccer heroes, PES offers an exciting perspective through its exclusive blend of action-packed gameplay with touches of soccer team management simulation.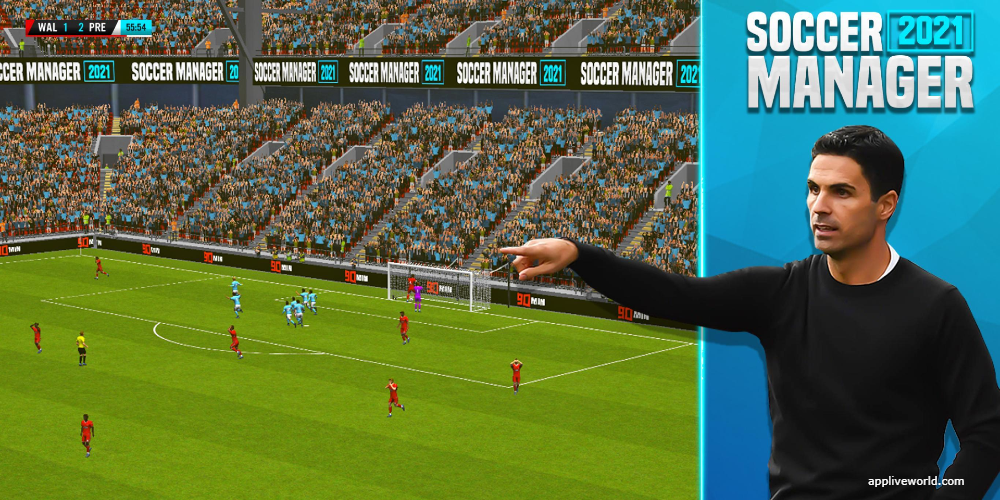 6. Soccer Manager 2021
Soccer Manager 2021 carries forward the legacy established by previous iterations, accentuating the depth of customization options and realism about squad building, transfers, or stadium expansions. Innovations in 3D match engine technology ensure that your tactical decisions directly influence outcomes while providing an engrossing visual spectacle at the same time. Impressively, the presence of integrated leaderboards and comprehensive online multiplayer capabilities round off a gratifying experience allowing you to compete with friends or other gamers worldwide as a proficient soccer manager.
7. Club Soccer Director Series
The Club Soccer Director series diverges from traditional soccer simulation games by emphasizing the role of a director instead of typical coaching duties. As a result, players assume control over top-level management aspects like stadium upgrades, club infrastructure improvement, or negotiating sponsorship deals – thereby offering an alternative perspective on running a successful soccer team. Thanks to intuitive gameplay mechanics and responsive scenarios reflecting your strategic choices, it ensures that each gaming session is unique and tailored to your leadership style.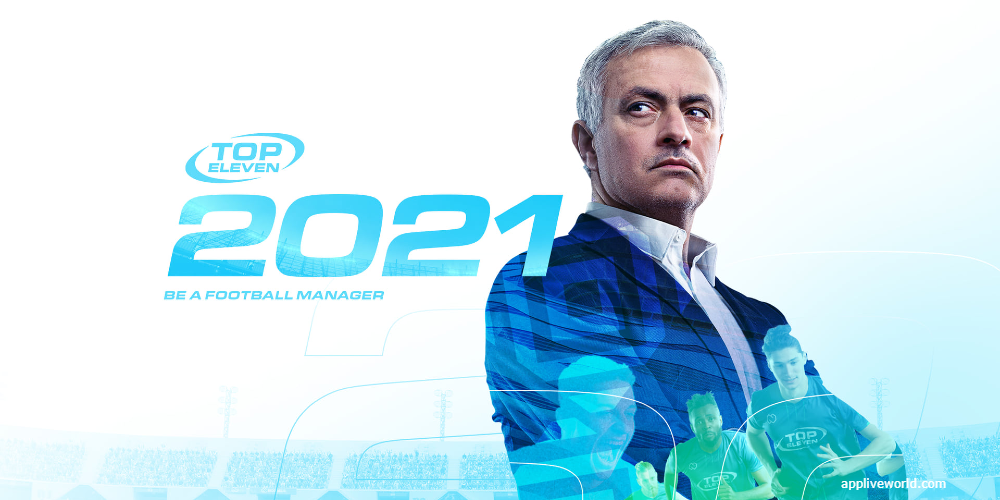 8. Top Eleven 2021
Top Eleven 2021 has gained recognition for bringing innovative social elements into traditional football management simulations. Using web-based integration allows players to face other teams managed by genuine online users rather than relying solely on artificial intelligence (AI) opponents. One particularly noteworthy aspect involves designing unique training regimens personalized for each squad member – providing you far greater control over individual player development than anticipated in rival titles.
9. We Are Football
A newcomer to the fray, We Are Football presents nuanced approaches to football management by concentrating on the human aspects involving players and staff. Implemented in collaboration with former Bundesliga coach Thomas Doll, its robust gameplay mechanics are tailored to capture your managerial essence while striking an unparalleled balance between realism and simplification. Furthermore, its rich narrative system weaves intricate stories around each character in your club – signifying how We Are Football transcends conventional soccer simulation games by encapsulating true-to-life moments experienced behind the scenes in real-world soccer atmospheres.
Conclusion
Choosing among this diverse array of genre-defining soccer manager games can be challenging but rest assured. There's something for everyone. Whether you're a fan of hyper-realistic simulations like the Football Manager series or crave interactive gameplay coupled with management aspects like PES Master League – your perfect soccer management experience is just a download away in this remarkable collection. So gear up, immerse yourself in the thrilling world of soccer management, and lead your club to legendary status!