Top 5 Google Maps Alternatives to Use in 2021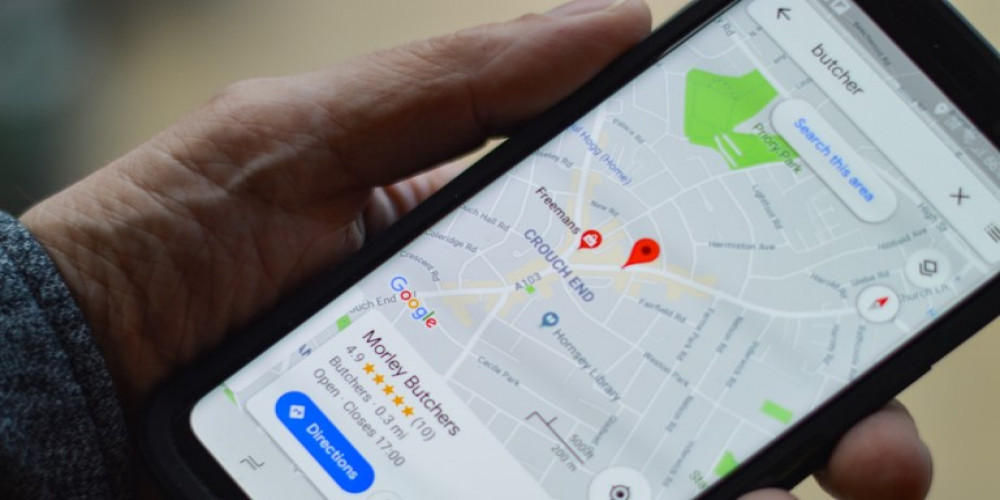 Google Maps is a leading service when it comes to navigation. However, there are plenty of other options for you to explore that offer interesting and unusual features. Depending on what functions seem most important, you can pick and choose between these useful apps. Here are top 5 most unique apps to look up.
Waze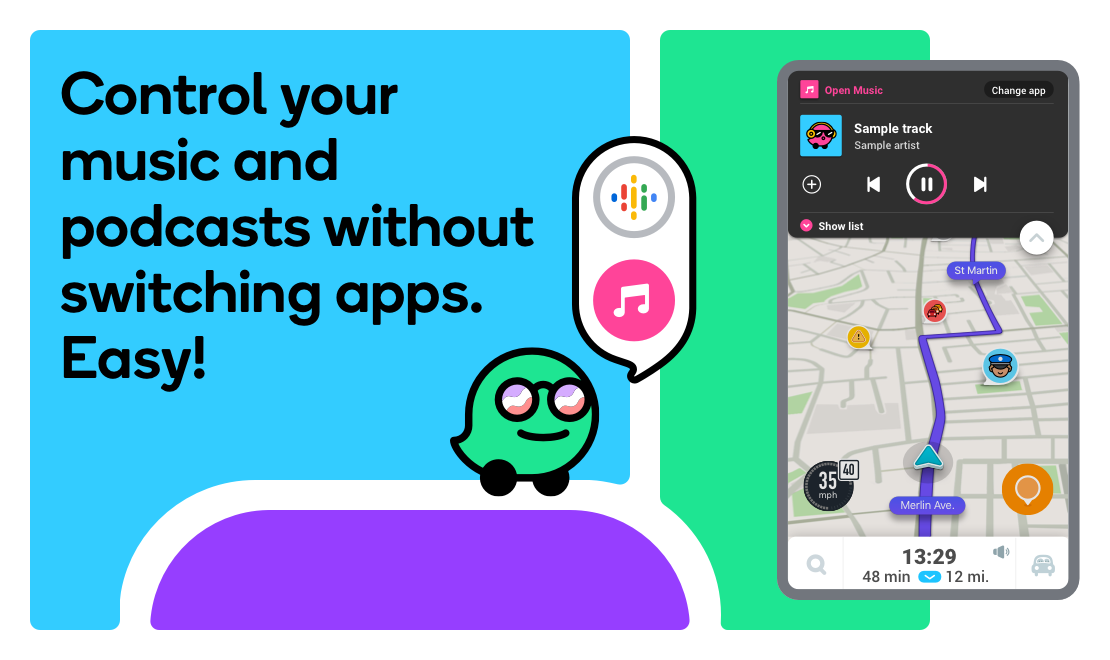 Waze is a free app available for both Android and iOS devices. The work of the app is based on the information provided by drivers who use it and this includes any hazards on the road, traffic, and more. As opposed to Google Maps, the information doesn't come from any official sources and relies exclusively on people.
The app works fast and offers plenty of customization features. Also, it supports podcast apps and music, so you can listen to audio without closing the app.
Citymapper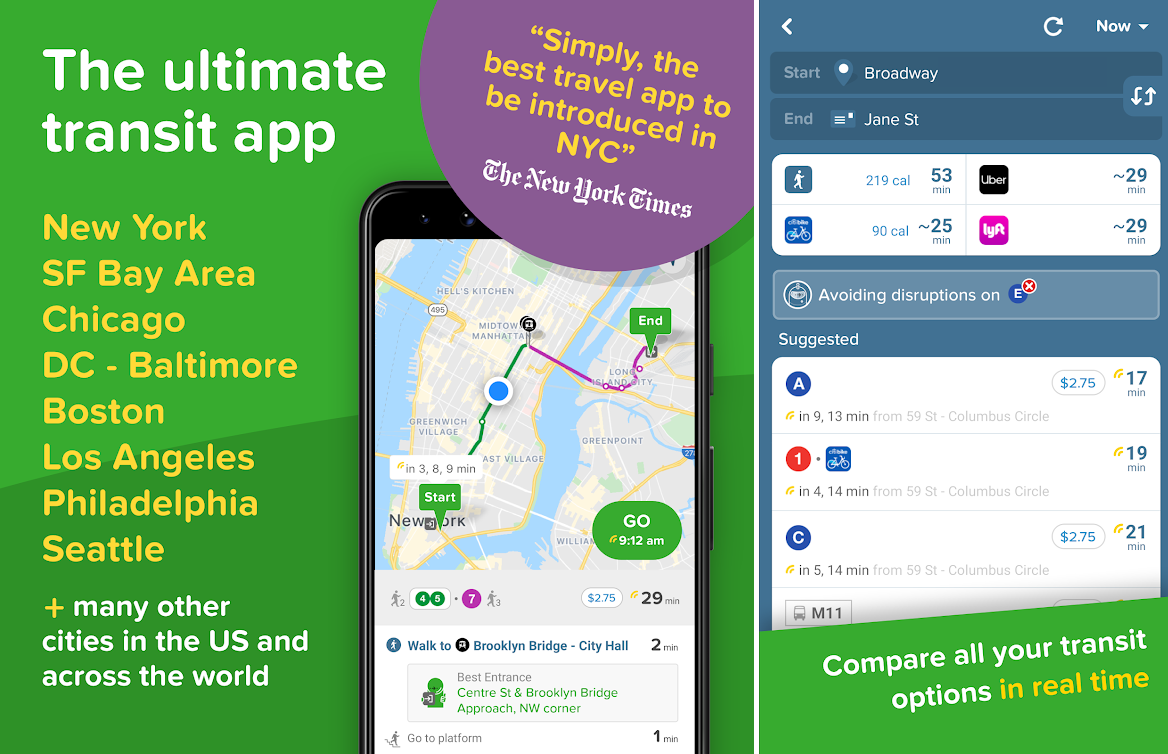 Citymapper is an app that helps you navigate through the public transport system in different cities. Available for iOS and Android phones, this application helps you figure out which transport to take to get to a certain location in the city.
You will be able to see any delays in the transport schedule, which route will be quicker, where to stand on a platform to get off faster, and more.
Maps.me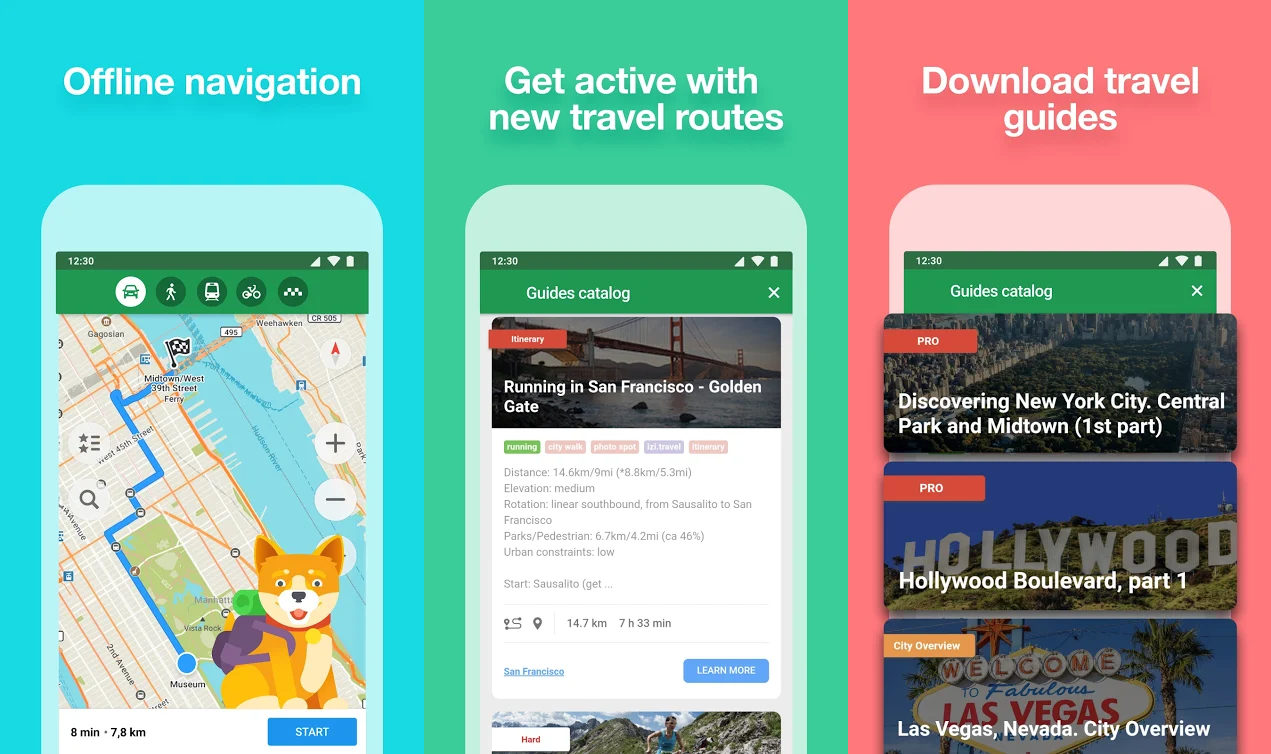 Another title on the list is Maps.me. This Android and iOS navigation app allows you to download specific maps on your device so you can view them while offline. In the situations when you lose signal, this type of app can be truly life-saving. While it's not as accurate as Google Maps, it is still better than nothing.
The app also gives information on hiking trails and can even be used to find tourist attractions or restaurants in the city.
GeoGuessr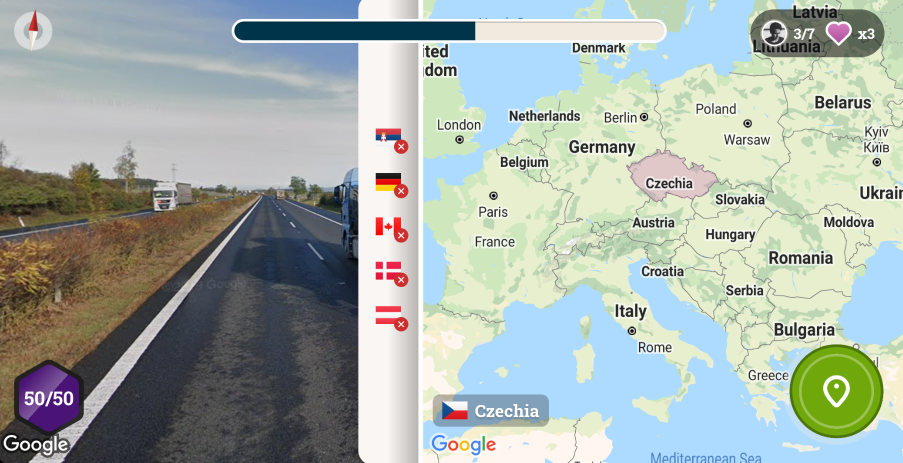 While this is a game and not a navigation app, GeoGuessr is definitely worth exploring. In the game, you will be placed in random locations in the world, and you have to guess where you are based on your surroundings. The locations can be so random that even Google Street View won't be much help.
It's likely that you will spend hours playing this game, as it is highly addictive. The app can be downloaded for iOS and Android phones.
what3words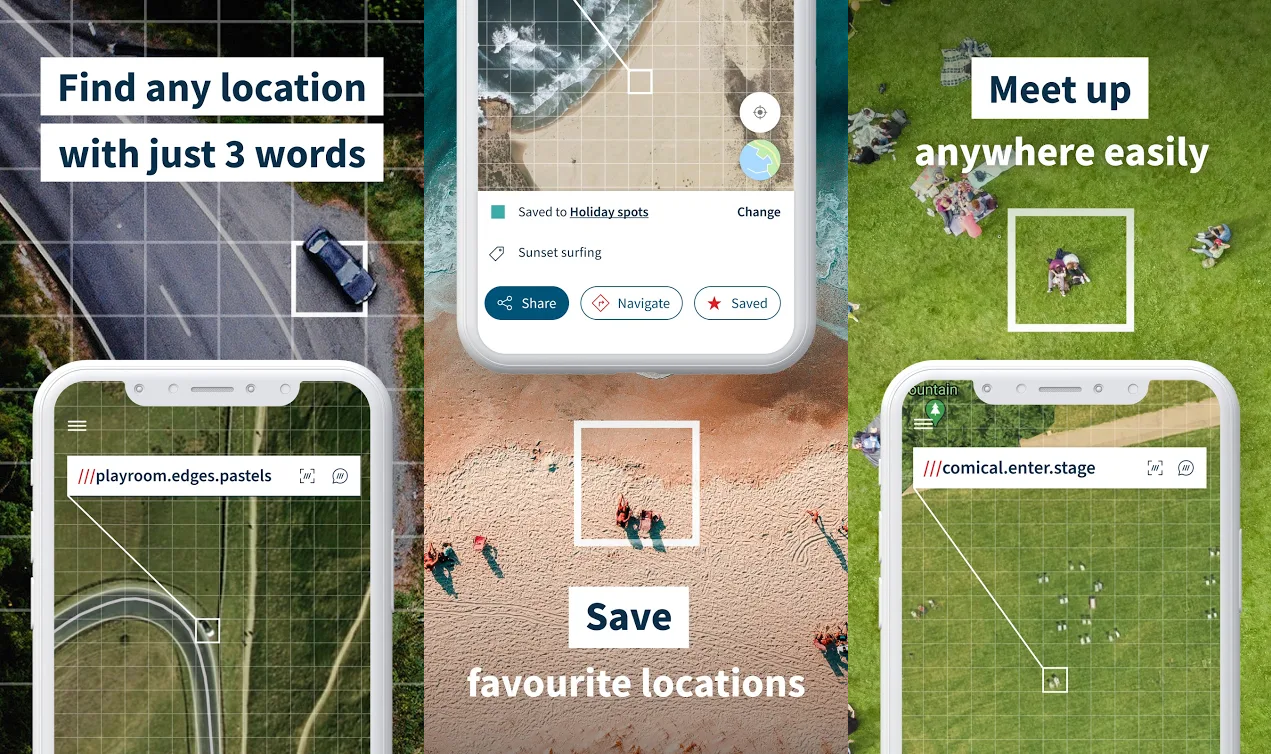 There may be situations in life when you need to quickly inform someone where you are. The what3words app is designed to make life easier by allowing you to save, find, and share specific locations using only three unique words assigned to it.
The map is divided into small squares, and each has its name. All you have to do to let someone know where you are is to say three words. This is easy and quick compared to spelling GPS coordinates. The app can be installed on iOS and Android smartphones.
Try More Interesting Navigation App
Google Maps is a highly convenient app, but there are also fun and useful apps out there to add to your list. Some of them are purely entertaining and allow you to learn about the world while others can be a lot of help while you are in the city, especially when traveling.
Have you tried any of these apps? Do you have any other suggestions? Please, share your thoughts on these apps in the comments below.