Steam Launches Handheld Gaming Console to Celebrate Two Decades of Success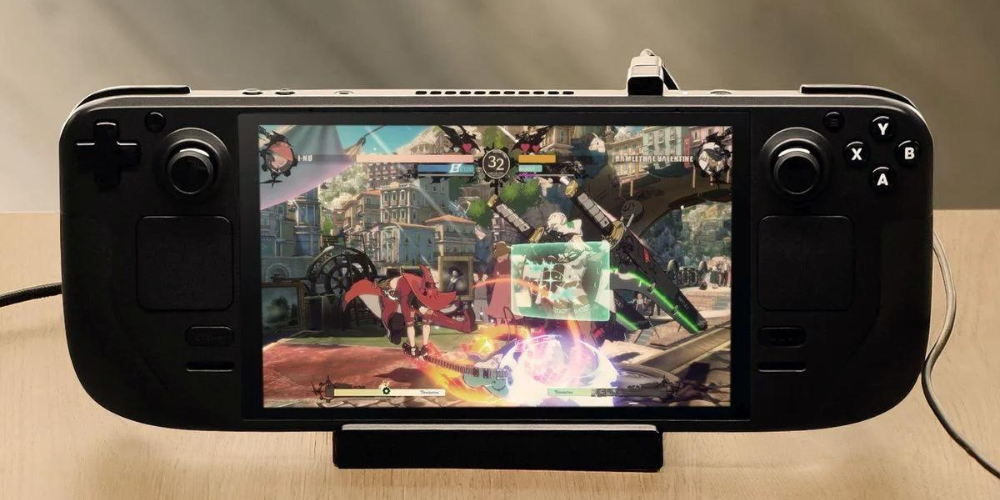 Since its launch, Valve's Steam Deck has become a huge success among gamers. The ability to take PC gaming on the move has been somewhat revolutionary, prompting many to look for a good deal on these powerful handheld devices.
To celebrate Steam's 20th anniversary, the Steam Deck is currently on discount. A 10% reduction applies to the 64GB model, a 15% cut to the 256GB model, and a 20% drop for the 512GB model. These significant discounts mean the priciest model is now £100 cheaper.
This year has seen the emergence of rivals to the Steam Deck, but if you're a Valve enthusiast, you may want to seize the opportunity to grab one while the sale is on. For a change, the Steam Deck is actually available stock-wise, at least at the point of writing.