PUBG Strikes Back with a New Game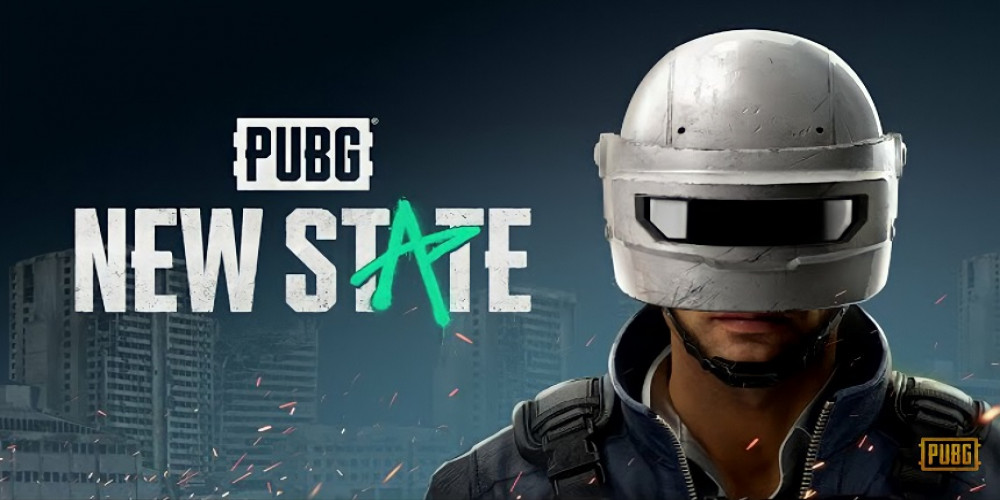 PUBG: New State is an upcoming game for mobile platforms. It's garnered 40 million pre-registrations already. Let's see what it's all about.
PUBG: New State isn't an update. It's a whole new game with a new storyline. It already saw two beta-testing — both took place last summer, lasting for a few days only.
And as the results show, the game was a success among the selected test groups. As for now, preregistration is available in a number of countries.
PUBG: New State is still a battle royale game that will preserve some of the mechanics you're familiar with. However, it's a brand spanking new saga.
The game is set in the year 2051. Apparently, the world survives a major cataclysm. So, you'll be challenged to survive in a post-apocalyptic world where cars equipped with heavy repeaters and junkyards downtown are a normal thing.
New know-how will allow you to employ drones, perhaps to do reconnaissance. It seems, they will vary depending on how many bells and whistles, as well as fans, a drone has. But their full potential wasn't revealed yet.
The movement speed is expected to be a bit higher. We'll also be able to lightly customize weapons: the trailer leaked an attachable grenade launcher.
New vehicles will also make it to your garage. As it's 2051, electric "caddies" are in an uproar, and we'll get to drive them.
An undeniable bonus is that their engines produce basically zero noise: perfect for surprise attacks. However, classic bikes from the previous game are also here.
As for the maps, it's unknown whether the good-ole Erangel or Miramar will be available. But what we know is that New State will feature a map called Troi. And it's quite massive with an 8x8km size.
New State Is Coming
You can preregister for PUBG: New State right now on Google Play or App Store and also claim an exclusive free vehicle skin.
Are you excited about the upcoming title? Do you think it will outshine PUBG: M? Let us know!