Navigating the Glitch Matrix: Ranking the Top 10 Glitch-Ridden Games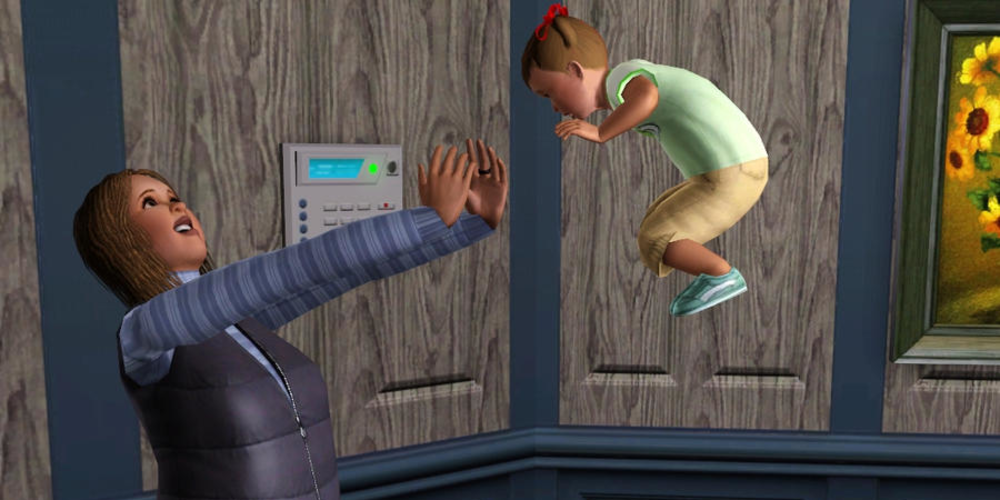 Every video game will inevitably have its quirks and glitches. However, certain games stand out due to the sheer volume and outlandishness of these glitches. Let's take a deep dive into the top 10 games with the most glitches, ranked from least to most glitchy.
10. Assassin's Creed Unity (At Launch)
Ubisoft's Assassin's Creed Unity was famously marred by glitches upon release, from characters falling through the world to facial features not loading. While some of the glitches provided humorous moments, they largely detracted from the overall gameplay experience. Ubisoft has since patched most obvious issues, but the game's reputation suffered considerably.
9. Cyberpunk 2077 (At Launch)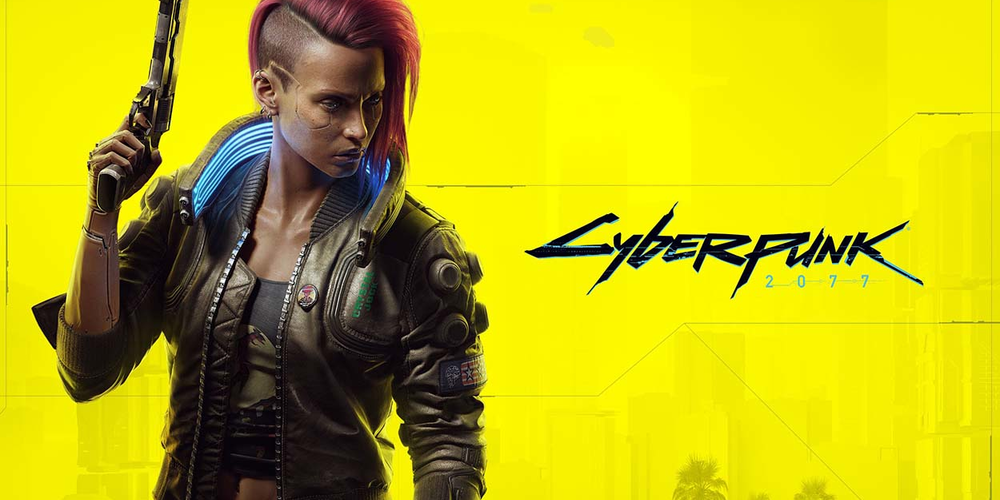 Billed as the game of the future, Cyberpunk 2077's launch was less than futuristic. The game was fraught with glitches, including issues with NPC AI, disappearing objects, and improper animations. The extent of these glitches varied depending on the hardware used, with last-gen console users facing the brunt of the issues. Since its rocky launch, Cyberpunk has seen considerable improvement through patches and updates.
8. Fallout 76
Renowned for their open-world games, Bethesda's Fallout 76 was a departure from the norm and unfortunately, not for the better. The game was plagued by issues such as erratic enemy AI, improper character loading, and exploit bugs. While it has improved since launch, the game has not been able to fully shake off its glitchy reputation.
7. Tony Hawk's Pro Skater 5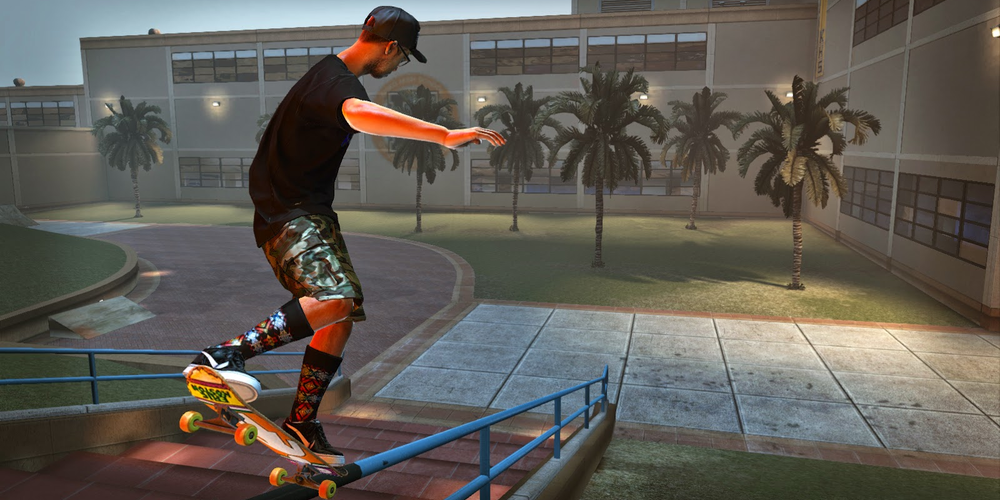 Tony Hawk's Pro Skater series is a beloved franchise, but its fifth installment fell short of expectations. The game was affected by a range of glitches, from frame rate drops and skaters falling through the world to erratic animations. The game's rushed production timeline was evident in its glitch-ridden gameplay.
6. Mass Effect: Andromeda
BioWare's Mass Effect: Andromeda faced a plethora of glitches upon launch, most notably with character animations. These glitches, combined with a lackluster storyline and repetitive gameplay, largely marred what could have been a successful new entry in the Mass Effect series.
5. Sonic Boom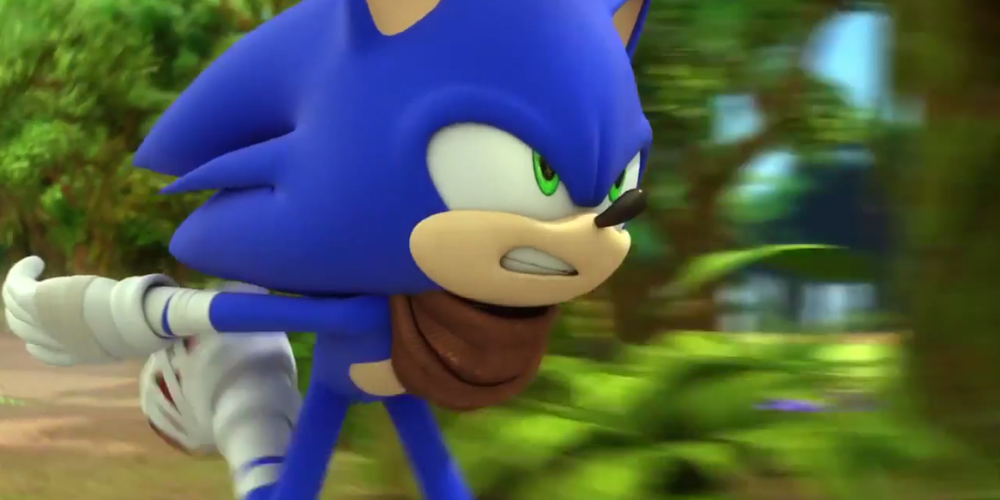 Sonic Boom was a low point for the Sonic franchise. Beset by numerous glitches including frame rate drops, improper textures, and an infamous infinite jump bug, the game was a far cry from the beloved earlier entries in the series.
4. Drake of the 99 Dragons
Drake of the 99 Dragons is infamous for its glitches and poor design that makes it almost unplayable. The game suffers from a wide range of glitches, including characters falling through the ground, objects behaving unpredictably, and broken game mechanics.
3. Ride to Hell: Retribution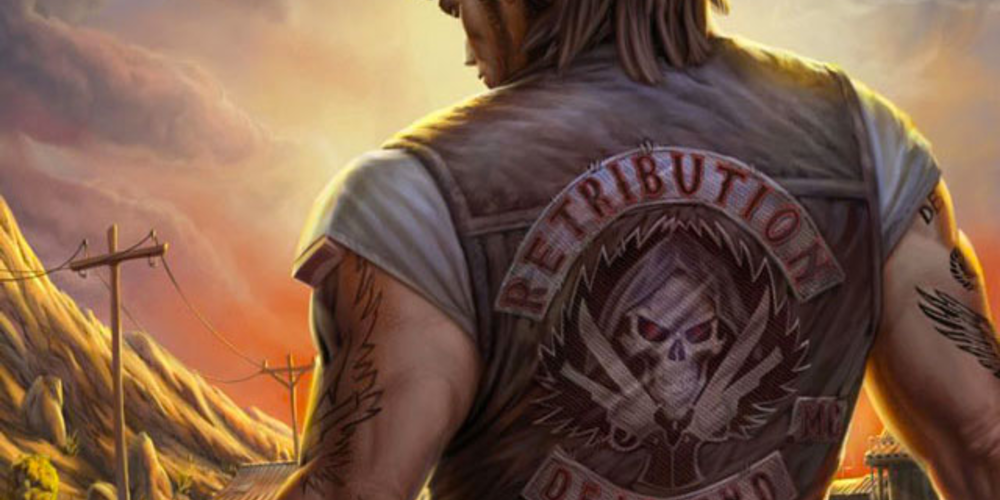 Ride to Hell: Retribution is notorious for its poorly executed storyline and a bevy of glitches. Issues ranged from graphical glitches and odd enemy AI behavior to broken game mechanics. The game's odd and glitchy sex scenes further cemented its infamy.
2. Sonic the Hedgehog (2006)
Known as Sonic '06, this game is infamous for its extensive list of glitches. With issues ranging from camera problems, physics engine issues, and characters getting stuck in inaccessible areas, Sonic '06 is often considered one of the glitchiest games in the Sonic franchise.
1. Big Rigs Over the Road Racing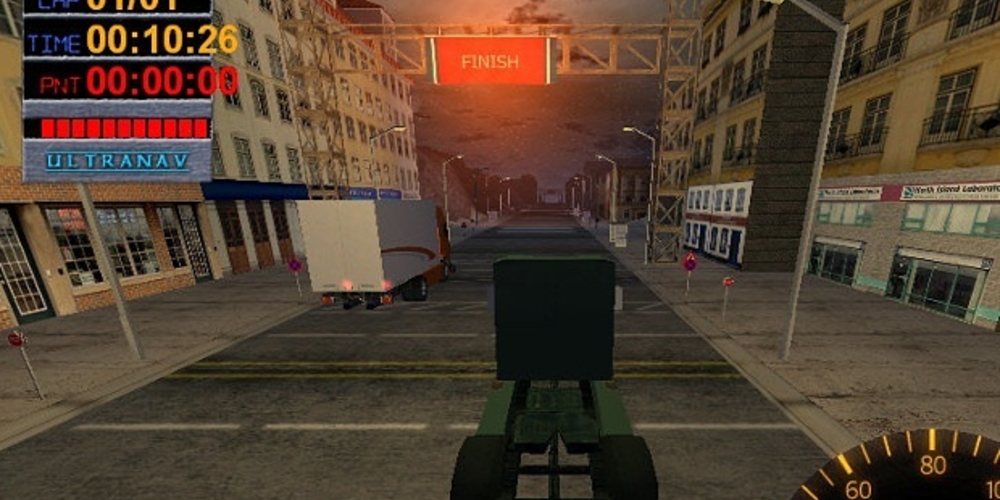 Big Rigs Over the Road Racing tops the list for its virtually unplayable status due to an overwhelming amount of glitches. Issues include lack of collision detection, broken AI, and a complete absence of sound. The game's design and numerous glitches make it the most infamous of all glitch-ridden games.
While all these games have had their fair share of glitches, it's important to note that many of them have seen improvements and patches over time. Nevertheless, their initial releases serve as a reminder of the importance of thorough testing and quality control in game development.