Meta Introduces Ad-Free Subscription, But It's Not For Everyone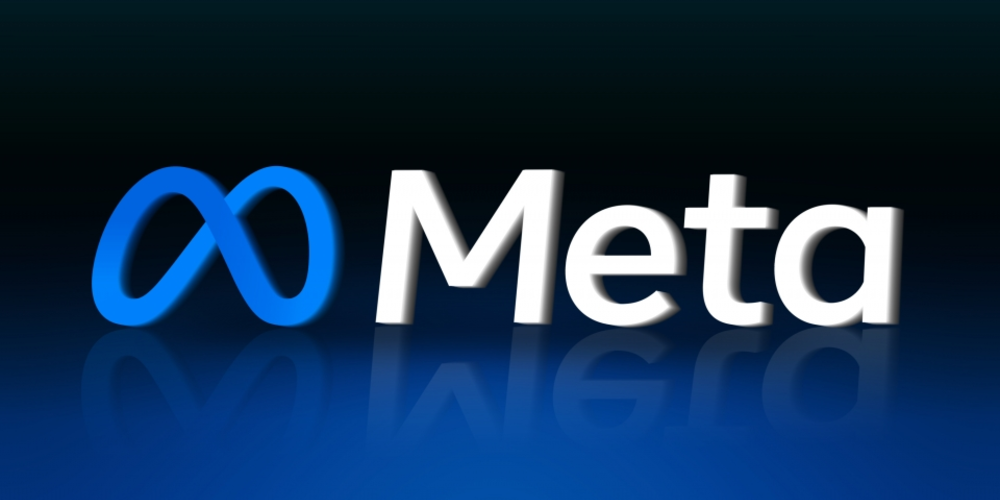 Meta Platforms, previously known as Facebook, has taken a bold step in its advertising approach. As part of its strategy to balance user privacy and advertising revenue, the social media giant is rolling out an ad-free subscription service for Facebook and Instagram in Europe. But the catch is, it's not available to everyone. This significant move is part of Meta's response to the European Union's stringent data privacy laws, which aim to protect users from corporations that exploit their data for targeted advertising.
The ad-free subscription service is exclusively available to users in the EU, EEA, and Switzerland. In addition, the cost of the subscription varies depending on the platform you're using. Web users will need to shell out €9.99 per month, while Android and iOS users are looking at a slightly higher €12.99 per month fee. The extra charge for mobile users is intended to offset the fees imposed by Google and Apple. Meta's new service indicates a shift, albeit a minor one, from its traditional reliance on ad revenue.
It's important to note that the subscription service is optional. Users who prefer not to pay can continue using Facebook and Instagram for free, but they will see ads and need to consent to sharing some of their data. Meta is also ensuring that even non-paying users have some control over the types of ads they see. However, advertisers will still have the ability to run personalized ad campaigns targeting users who opt for the free, ad-supported service.
Despite this new initiative, Meta maintains its advocacy for an "ad-supported Internet". The subscription service is a means of aligning with the EU's General Data Protection Regulation (GDPR) and the Digital Markets Act (DMA). The company plans to extend this ad-free service to individuals aged 18 and over, and is exploring ways to provide "useful and responsible advertising experiences" to teens in light of the changing regulatory landscape.
In conclusion, Meta's new subscription service is only planned for Europe for now. It's unlikely to be extended to other parts of the world unless other governments adopt similar regulations. However, it does provide a testing ground for Meta's possible future expansions. While the subscription service will appeal to users who want to avoid targeted ads, those who can't afford the extra charges are left with no choice but to accept the ads. This move from Meta is indicative of the tightrope that tech companies must walk in the face of increasing scrutiny over user data and privacy.