Medical & Health Apps Became 53% More Popular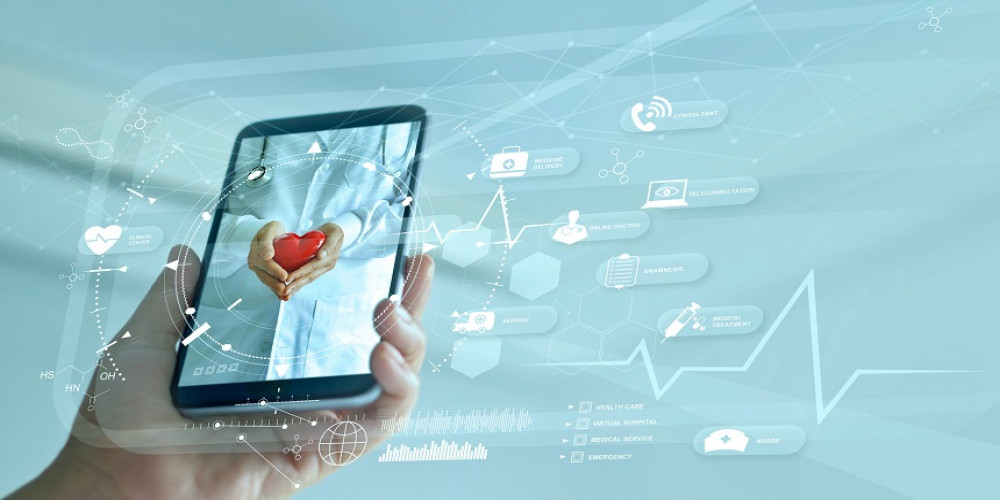 The leading IT industry analyst Sensor Tower published a survey for Q2 2021 that reveals a 53% and 36% surge in medical and financial apps. Other categories of apps also showed better results compared to Q2 2020 on both App Store and Play Market. Let's take a look at more figures to understand the current market trends.
Keep Growing
US-based users averaged using 46 apps each month during the same period, which is around 5% more than in 2019. The general number of monthly used apps decreased by 2% in Q1 2021, right after the pandemic surge of Q2 2020. However, the overall number of downloads grew in all major categories, with medical, business, and financial apps on top with 53%, 55%, and 36% accordingly. Downloads in other categories grew by 20%-27% compared to Q2 2019 too.
If we look at the usage statistics, most users give preference to gaming apps. 33% of monthly used apps in Q2 2021 are games. It's 3% less than in Q2 2019 but still makes games a prevailing category. For example, social networking apps take the second position with only 8%. The growth in the financial and business category is mostly due to the boom of conferencing services, including Zoom, Google Meet, Skype, and others.
An Evergrowing Market
Judging by the general trend, the market of mobile applications doesn't show any signs of stagnation or user engagement decrease. Although the average number of monthly used apps in the US decreased, the number of downloads grew significantly, which indicates a rapidly growing user base of both iOS and Android devices. How many apps do you use every month? Which of them is the most frequently used? Share your own user stats in the comments below and invite friends to let them share theirs. More exciting reports are on the way!