Great Apps to Increase Your Productivity in 2021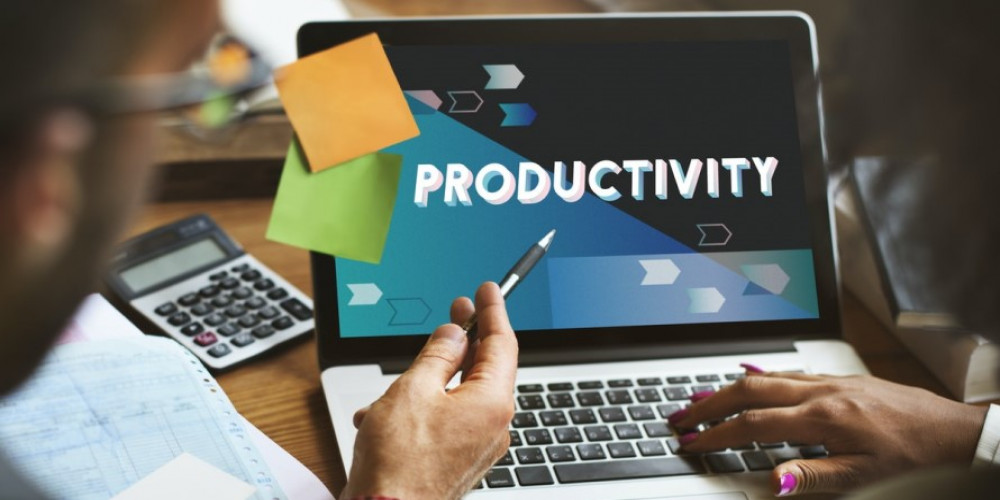 Every second of time is nowadays precious. We are always in a hurry; we always need to meet deadlines and to have some spare time to relax. One of the logical solutions to this problem is to increase the speed at which you work. In this article, we are happy to share the best apps for productivity with you.
Pomodoro
Pomodoro is a timer app to track your working time. It is basically a website with a configurable timer. There are several sections to operate: the timer itself, the stats section, and the settings menu. In the latter, you can obviously configure the main parameters of the timer, switch to dark mode, set break directions, and toggle the notifications. The timer section is pretty simple: you start and stop the timer or label it to categorize the time periods for stats. Pomodoro is very easy to use and will be the quickest tool to track your working time.
HEY
HEY stands out among new Windows productivity apps as it offers a new approach to an old thing. It is an e-mail client, which reworks the mailing a lot. It is hard to impress users with a new e-mailing app, but HEY is pretty noticeable as it greatly combines the power and user-friendliness. There are lots of features in HEY: for example, thread management has been significantly improved compared to other apps and offers an easy way to screen e-mails. In general, there are not so many exclusive features in HEY, but the app is very easy to use and more effective than many other clients. It is available on most platforms and is synchronized between your devices automatically.
LiquidText
LiquidText is another interesting example of reworking an existing thing. There are many apps for productivity that work as pinboards for your notes, but LiquidText is a very comprehensive tool that offers more features than others. You can easily pin text, images, or even parts of the files on your workspace. The best thing is that you can click on them later to go straight to the source file. It is definitely a great pinboard app with decent usability and lots of amazing features. It is available both on iOS and Windows.
Tabliss
Tabliss is an extension for Chrome and Firefox browsers, which offers to replace a standard new tab page with something more interesting. The new starting window of your browser will contain customizable backgrounds, and you will be able to stick various widgets around the place. It takes a few minutes to install and configure Tabliss, but it saves much more time by eliminating the need to google the weather or search through your bookmarks to visit the favorite page.
Pixlr Editor
Pixlr Editor is a web and free-to-use analog of Adobe's Photoshop. If you are not a professional photographer or image editor, but from time to time, have to perform some visual adjustments, which are not available in Paint, this web app will be a great solution. It offers almost the same features Photoshop does, but is completely free and requires no downloads for operating.
Conclusion: What a Year
For the best productivity apps, 2021 is the year of triumph. Many of us have switched to remote working, and it has never been that hard to concentrate on your tasks. The apps we have suggested will not only help to increase your productivity but also make the working process more comfortable.