Fortnite's Summer Escape Event Begins with Update v25.11: Here's What to Expect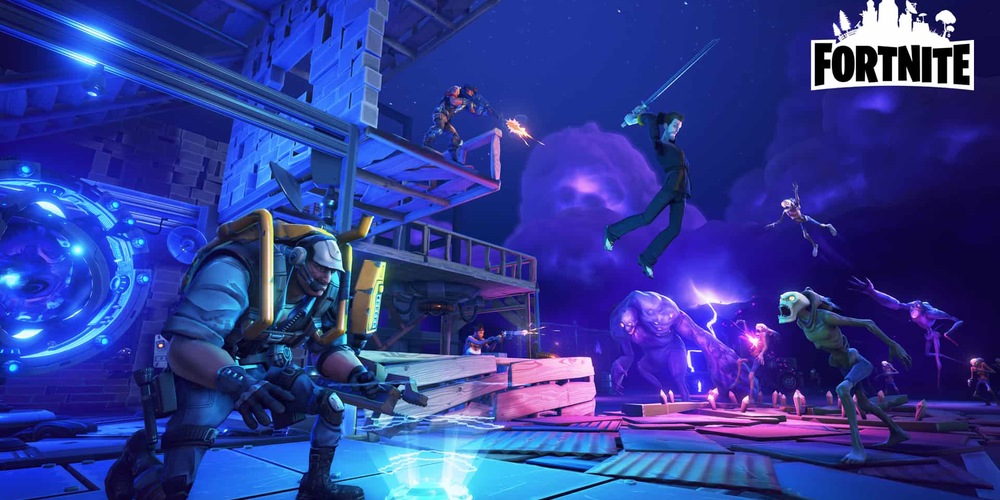 Epic Games has just announced that Fortnite will be receiving a new update, v25.11, which marks the beginning of the highly anticipated 'Summer Escape Event.' While not one of the major updates for this season, it will bring a variety of fresh Summer skins for players to enjoy. However, be prepared for some server downtime to accommodate the update and a small patch download before you can dive into the Summer fun. The update will be available on all supported platforms: PlayStation 4, PlayStation 5, Xbox One, Xbox Series X|S, Nintendo Switch, Android devices, and PC.
Fortnite's server downtime is scheduled for Wednesday, June 27th, starting at 4 AM ET, and matchmaking will be disabled around 30 minutes prior to this, at 3:30 AM ET. The servers are expected to be back up and running between 6 AM and 7 AM ET, but the exact duration may vary depending on the update. Players will need to download a new patch before returning to the game. The Summer Escape Event officially kicks off on July 4th, 2023, at 9 AM ET, but there are some exciting additions from the v25.11 update to try out before then.
One of the notable new features is the Explosive Repeater Rifle, which fires rounds that create a small explosion upon impact. This means that players can still deal some damage without having to hit their target directly. This can be useful in situations where an enemy might be hiding in a bush, as the explosive damage can eventually destroy the bush and expose the opponent. The Heavy Sniper Rifle has been vaulted to make room for the Explosive Repeater Rifle, which can be found on the ground in regular and Rare Chests, Holo-Chests, or purchased from Nia using Bars.
Update v25.11 also introduces two new Reality Augments specifically designed for the heavy ammo-using Explosive Repeater Rifle. The first, Heavy Headshots, increases headshot damage when using weapons with heavy ammo. The second, Heavy Ammo Acquired, allows players to instantly gain heavy ammo and gain more when opening containers. Additionally, Wildguard Relik, Wildguard Relik's Cloak Gauntlets, and Relik's MK-Alpha Assault Rifle, which were introduced in v25.10, are now included in tournaments.
Fortnite's Summer Escape Event promises to be an exciting time for players, with plenty of new skins and features to explore. The v25.11 update, although a minor one, brings some interesting changes and additions to the game. Remember to download the required patch during the server downtime on June 27th before jumping back into the action. With the Explosive Repeater Rifle and new Reality Augments, players are sure to have a blast during the Summer Escape Event.