Fortnite Movie on The Horizon?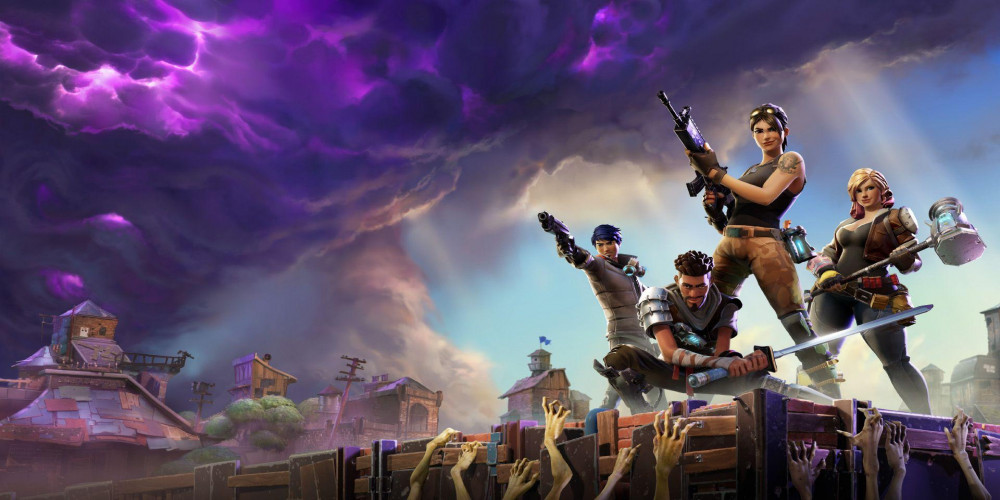 As claimed by The information, Epic Games may launch a movie production based on Fortnite soon. The move could be an investment opportunity, partly caused by the feud with the app vendors.
As it was rumored by The Information, Epic Games plan to launch a whole entertainment division. And the primary goal of this collective will be making "scripted videos". Obviously based on Fortnite's mythology.
An indirect clue to this is the fact, that Epic Games hired Jason McGatlin — an executive from Lucasfilm — who supervised production of all the Disney-era Star Wars movies.
It happened earlier this year. And while some believe that a movie exec might be recruited to help add more extravaganza to the Chapters and seasonal events of the game, others point to how the studio wants to branch out their main "cash cow".
Interestingly, the "movie phase" might be sparked by the ongoing feud that Epic has with Apple.
Cupertino's company still refuses to add Fortnite back to the game catalog, thus taking it away from all Fortnite fans who prefer iPhones.
In turn, Epic uses the antitrust law as their primary weapon in the legal duel. Sweeney commented on the issue:
"Apple lied, Apple spent a year telling the world, the court, and the press they'd 'welcome Epic's return to the App Store if they agree to play by the same rules as everyone else. Epic agreed, and now Apple has reneged in another abuse of its monopoly power over a billion users."
Previously, Fortnite wasn't an alien to the movie world. For instance, you can find the Free Guy character from an eponymous movie there.
At the same time, movies based on games tend to flop and become a farce as it's been with the Far Cry movie or highly expensive Warcraft's screen adaptation, which managed to cover its initial budget thanks to Chinese fans only.
Fortnite movie is quite probable to happen. Would you pay to see it? Which season would they use as inspiration/ Let us know!