Check Out These 5 Awesome Alternatives to BeamNG.drive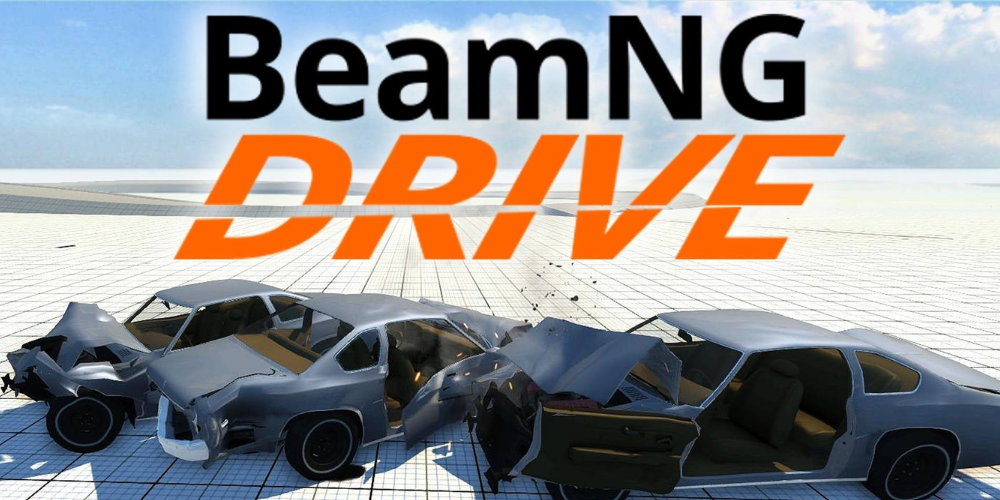 If you're a fan of racing games and are looking for an alternative to BeamNG.drive, then you're in luck! There are several amazing games out there that provide similar experiences with their own unique twists. From arcade-style racers to intricate driving-simulators, these five titles have something for everyone. Read on to learn more about the top 5 BeamNG.drive alternatives and find the perfect game for you.
Wreckfest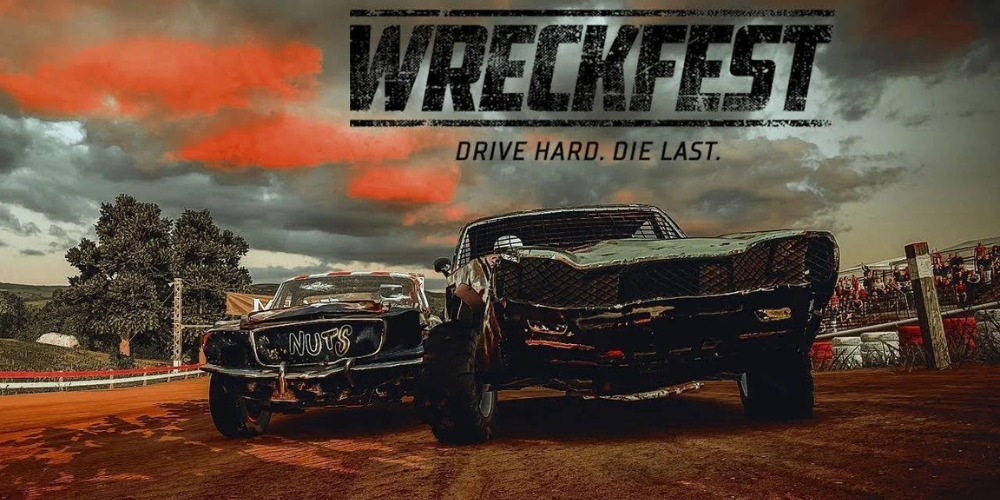 Wreckfest is an action-packed racing game from Bugbear Entertainment featuring realistic physics and intense crashes. It's set in a variety of different arenas, such as dirt tracks, demolition derbies, and figure 8 circuits, allowing players to experience different types of races and compete against AI opponents or other players online. The game features a wide range of cars ranging from muscle cars to vintage models and customizable parts that can be purchased using earned points or real money. Additionally, players can customize their vehicles with paint jobs and decals which can be shared with other players in the community. With its adrenaline-fueled racing action, Wreckfest is sure to provide plenty of thrills.
RaceRoom Racing Experience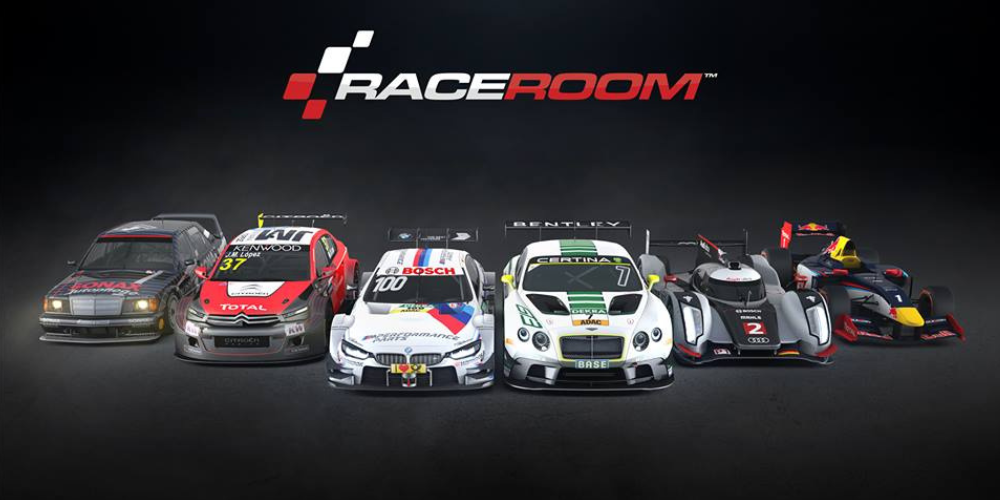 RaceRoom Racing Experience provides an immersive racing simulation experience for those looking for something more realistic than arcade racers like Wreckfest or BeamNG.drive. Developed by SimBin Studios, the game features licensed cars from a number of manufacturers, such as Audi and Ferrari, as well as tracks from around the world, such as Hockenheimring and Sepang International Circuit. Players can choose between multiple camera angles while driving, including cockpit view as well as external views, which adds a layer of realism while playing the game. Furthermore, RaceRoom also offers official esports events where players can join teams or participate solo in challenges to prove their skills against fellow racers worldwide.
Dirt Rally 2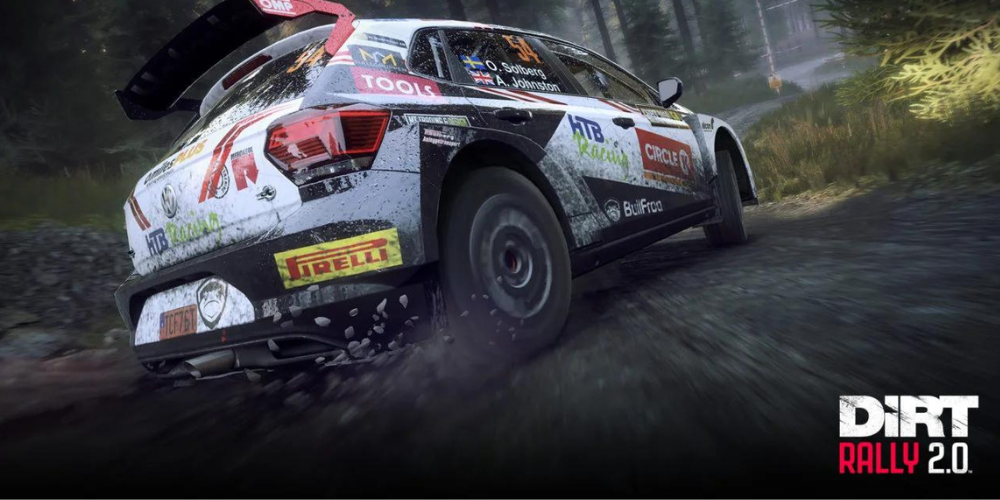 Codemasters' Dirt Rally 2 is another great alternative for those who enjoy realistic racing experiences with excellent visuals and sound design that immerses players into its authentic rally atmosphere. The game features over 50 licensed cars from various manufacturers, including Ford, Citroen, Subaru, Lancia, among others, where each has its own unique handling characteristics requiring players to adjust their driving style accordingly when switching between them during races. Additionally, it also comes with various tracks across six countries, including Australia, Spain and USA, allowing for plenty of variety when racing against either AI opponents or online friends/rivals.
Assetto Corsa Competizione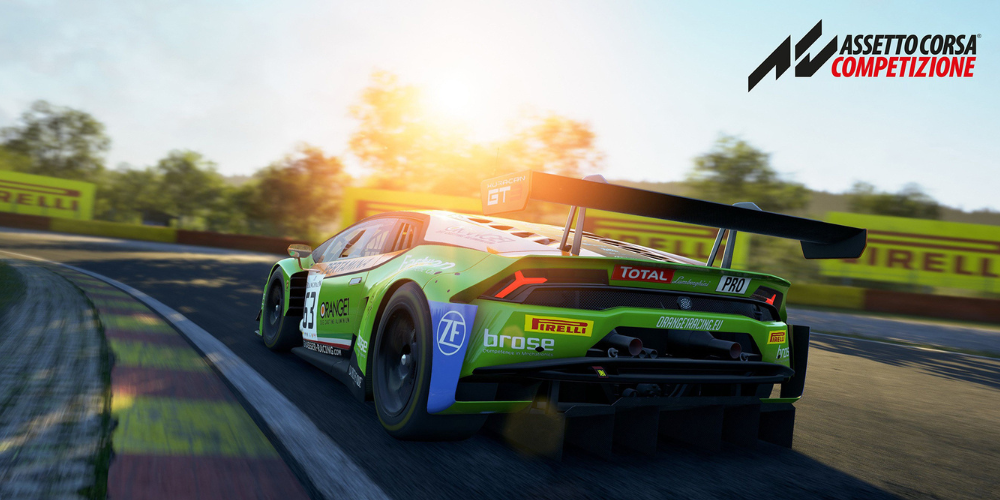 Assetto Corsa Competizione is another great option if you're looking for a realistic racing experience on PC that captures the intensity of motorsport events such as 24 Hours of Spa Francorchamps or 12 Hours of Sebring faithfully through its detailed visuals and sound design that makes you feel like you're really on track competing alongside some of the best drivers around the world. Developed by Kunos Simulazioni using Unreal Engine 4 technology, this title boasts highly accurate vehicle physics models capturing every nuance when driving each car within its roster along with multiple race modes, including single player championships or online multiplayer events, ensuring plenty hours worth enjoyment!
Project CARS 3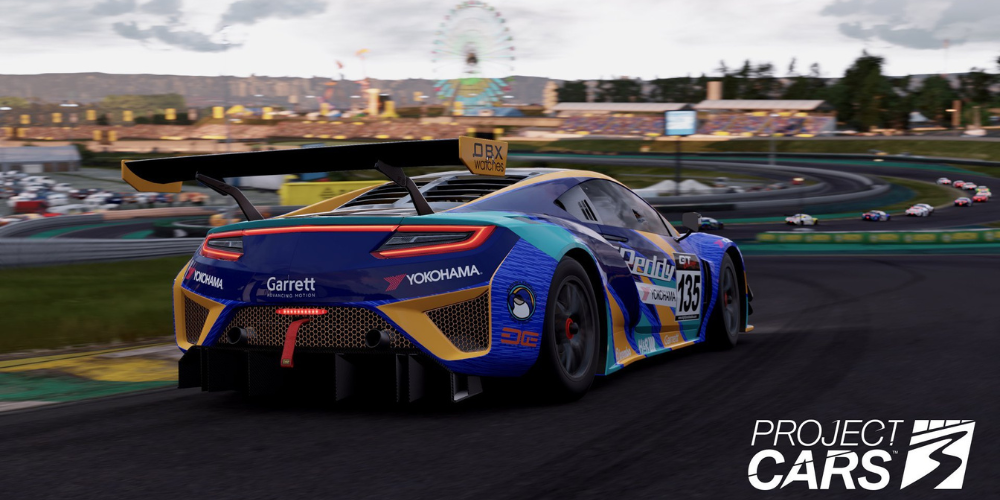 Project CARS 3 from Slightly Mad Studios might not offer the same level of realism compared to other titles featured here, but it's definitely one worth considering if you want an enjoyable arcade racer that puts your skills behind the wheel to test like no other! Featuring over 180 licensed cars from Ferrari F8 Tributo all the way up to Porsche 911 GT3 RS, this third entry into series continues deliver thrilling high speed races across 60+ locations available both offline & online, giving you a chance take on friends/rivals no matter where they are located around globe.
Whether you prefer intense crash-filled action games like Wreckfest or more simulator type experiences like RaceRoom Racing Experience, there's something here for everyone when it comes down finding great alternatives BeamNG drive that offer similar yet unique experiences each their own right! Hopefully, this article helped narrow your search, so try any of these titles out yourself – we guarantee you won't be disappointed.