Boost Your iPhone with These Productivity Apps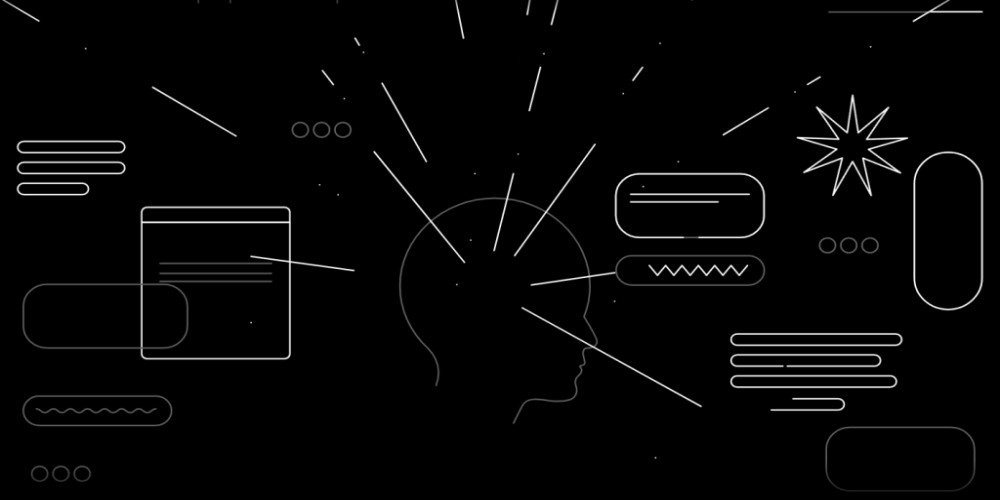 There has never been a lack of productivity apps for iPhone, the phone that has become a business standard from the very inception. Still, each year we get a new bunch of apps that eventually become must-haves. Which ones did 2021 bring so far? Here are the apps to get things done easier.
Do you want to form a new habit, but always stumble as you miss a day? Well, with Streaks, you get a great assistant in forming habits. You might probably notice how streaks affect your performance, for example, in Duolingo or Apple Health when it comes to workout challenges. Streaks takes it to a new level. You can choose virtually any activity and track how long you keep performing it, with lots of icons symbolizing them. If you skip a day, your counter is zeroed. Oy vey! Start again.
The only habit this app is not about to form is that of paying monthly for subscription. Instead, it comes at a moderate single-payment price.
Some of us like to work to some music playing, some don't. What Endel offers is better than music: it creates soundscapes that inspire you when you're working and relax you when you're having rest.
What some may find the greatest thing about Endel is its personalized playlists – it's like Spotify or Pandora, but it's rather about your conditions than preferences. Does it know you better than you do? Some say yes.
Another task manager and to-do list? Yes, but this one is visual. It combines the visuality of mind maps and insistency of regular to-do lists. Not only can you create lists and reminders with it, but also create subtasks, connect various tasks and stages, add comments and links, get notifications, and delegate some tasks to others.
The greatest thing is that Taskheat is available for both iOS and Mac OS, and with Universal Purchase feature you neither have to buy different versions separately nor to subscribe and pay monthly or yearly. Syncing through iCloud works smoothly, and this app becomes as ubiquitous as required.
Combining a calendar and a to-do list is not an original idea. The question is how to do it right, and Any.do does it greatly for millions of users. Various views, rich options for creating plans and organizing activity, and readable view on iPad, iPhone, and Apple Watch – the app is easy to use in everyday activity that leaves little time for figuring out apps.
A calendar by the famous Moleskine is very useful if you go beyond just planning events with it but use it as you move around to complete tasks. Along with its beautiful design, it offers some useful features, like showing weather at any given time in the nearest future (according to forecasts), calculating routes across the places specified in your events, and so on. And it has a functional, readable Apple Watch applet. A great companion for a businessperson who's always in motion.
These are the apps that can make a perfect business tool out of your iPhone – all of them, or any. If you found any of these apps useful, we'd like you to share this top-5 on Facebook or Twitter, to introduce them to your friends. If you know any other productivity apps or have something to say about these, feel free to leave a comment down here.