Best of the Best: Games Similar to DC Legends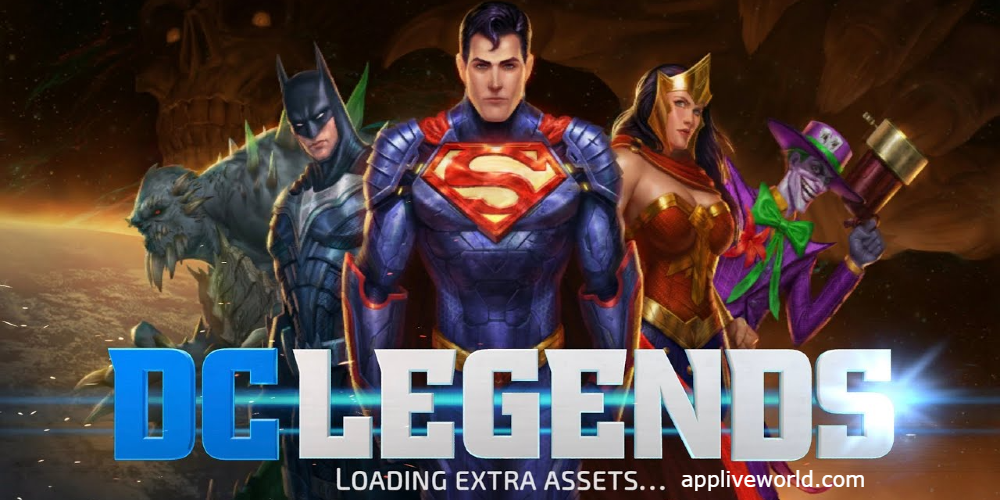 If you're a fan of DC Legends, you know that it's one of the most popular games out there. But if you're like many people, you're probably looking for something new and exciting to play. Fortunately, there's no shortage of great games with similar concepts and mechanics. Here are some of the best games, like DC Legends, you will surely enjoy.
Marvel Strike Force
Marvel Strike Force is the first product on our list. It' a video game that has been gaining immense popularity recently. It's a fast-paced, action-packed game that pits some of Marvel's most iconic heroes and villains against each other in an epic battle for the world's fate.
It's easy to learn but hard to master, with a wide range of customizable characters and abilities. Each character has their own unique set of abilities and powers, allowing each player to create a unique team of superheroes and villains to take on the forces of evil. The graphics are top-notch, and the controls are super-intuitive, making it a great product for both casual and hardcore gamers alike.
It features an array of exciting missions that keep the game fresh and exciting. With an ever-evolving storyline, new enemies to fight, and tons of rewards and challenges, Marvel Strike Force is an absolute blast to play. It's common to get lost in the world of Marvel as you build your team and progress through the levels.
It also has an active community, with plenty of players worldwide participating in tournaments, challenges and events. With some breathtaking visuals and many exciting missions and enemies, Marvel Strike Force is an absolute must-play for any Marvel fan looking for an exciting gaming experience.
Injustice 2
Injustice 2 is another great option. It's an all-star game that has become a smash hit with gamers. It's a fighting game that pits the likes of Batman, Superman, Wonder Woman, and other DC comics icons against each other in a battle for supremacy. It has been praised for its stunning graphics, compelling story, and deep combat system.
Injustice 2 is a real knock-out when it comes to gameplay. The combat system combines classic fighting game mechanics with a few unique twists. It features a variety of different characters, each with their unique abilities and fighting styles. The single-player mode is packed with content, featuring various story arcs and missions that keep the action fresh.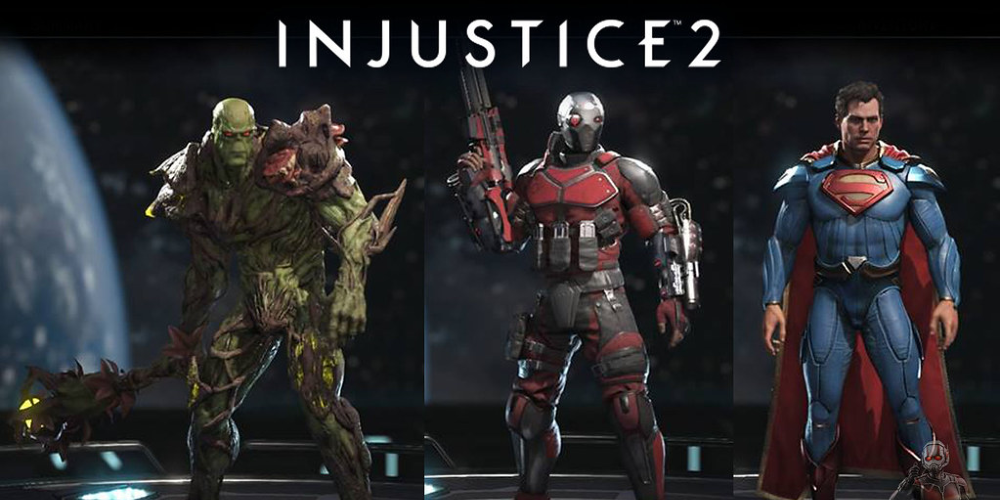 Injustice 2 is an absolute feast for the eyes. The visuals are a sight to behold, with the characters looking incredibly lifelike and detailed. The environments are also incredibly detailed, with many interactive objects and environmental hazards that can be used to your advantage.
Injustice 2 is a must-have for any fan of the DC Comics universe. The game is an absolute blast to play, and it will keep you coming back for more. The visuals are top-notch, the combat system is deep and rewarding, and the story arcs will keep you hooked. Injustice 2 has set the bar for superhero fighting games, and it's only getting higher.
DC Unchained
DC Unchained is an interesting take on the DC Universe. It's the latest installment in the DC Universe, taking gamers to a new level of superhero action. This game is packed with fun, adventure, and excitement, making it an absolute must-play for any DC fan.
It features an impressive roster of iconic characters from the DC universe, allowing players to build their superhero team and take on a range of evil villains. The graphics are top-notch, with beautifully detailed visuals and animations that bring the characters to life. The combat system is fast-paced and engaging, with plenty of combo moves and special powers to master.
On top of the action-packed gameplay, DC Unchained offers numerous interesting side missions and activities. Players can join forces with other heroes, explore new locations, and customize their characters with powerful gear. It's a thrill a minute, and there's always something new to discover.
Lego DC Super-Villains
Lego DC Super-Villains is another product that offers a unique take on the DC Universe. It's a video game is like a dream come true for any fan of DC comics. With its vibrant colors, hilarious characters and exciting gameplay, this product has something for everyone. It's a perfect mix of the classic Lego games and the beloved DC universe.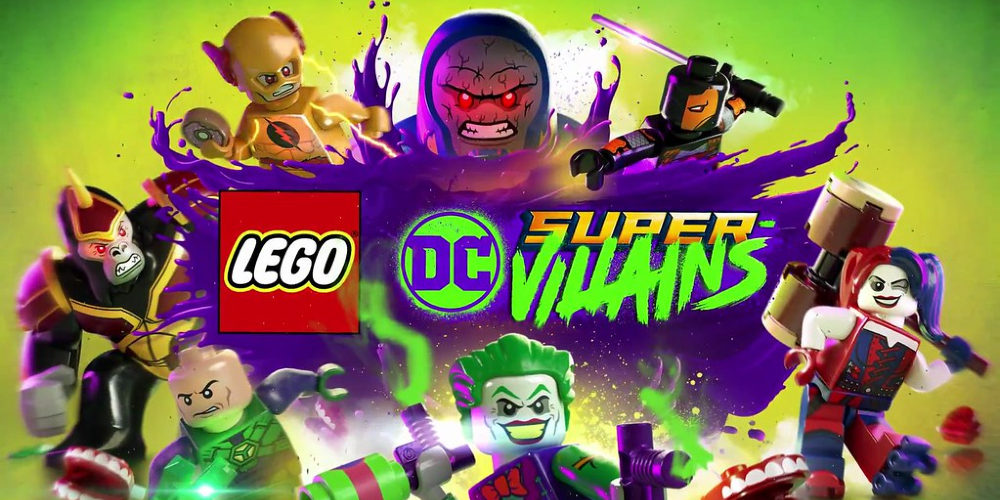 The main story follows a new team of Super-Villains who must join forces to take on a powerful threat. It's an exciting journey full of twists and turns as you battle against the Justice League and other heroic forces. The unique twist is that you can create your custom villain, complete with their unique abilities and powers. You can also team up with other villains in the game, forming your villainous gang.
The gameplay is fast and furious, with plenty of action to entertain you. You'll use your villain's special abilities to solve puzzles and defeat enemies. The puzzles are clever, and the enemies are tough, but with a little creativity and skill, you can make it through each level.
Battle for Justice
Finally, we have DC Legends: Battle for Justice. It's video game is a thrilling and intense experience with players immersed in intense action and fast-paced combat. It's a product that pits players against a relentless enemy, and the stakes are high, as each battle could mean the difference between life and death.
The graphics are stunning, with incredibly detailed landscapes and characters that come alive on the screen. The combat is exciting and fast-paced, and the enemies are relentless in their pursuit of victory.
The gameplay is a mix of strategy and action, and players must use their wits and their weapons to survive. It's highly customizable, allowing players to create characters and customize their weapons, armor, and abilities. It also features an online mode, where players can team up with friends and go head-to-head with other players in a thrilling battle for justice.
With its intense action, gripping story, and stunning graphics, Battle for Justice is a game that will keep players coming back for more. It's a game with you on the edge of your seat, fighting for justice and glory in a world of chaos and destruction.
After considering all the games on this list, it's clear that DC Legends has some stiff competition. All of these games offer unique takes on the DC Universe, and any one of them could be the perfect game for you. However, if we had to pick one game as the best, like DC Legends, it would have to be Marvel Strike Force. This game offers an incredibly deep and engaging storyline, intense turn-based combat, and an extensive character customization system. With its unique blend of mechanics, Marvel Strike Force is the perfect game for those looking for an experience similar to DC Legends.